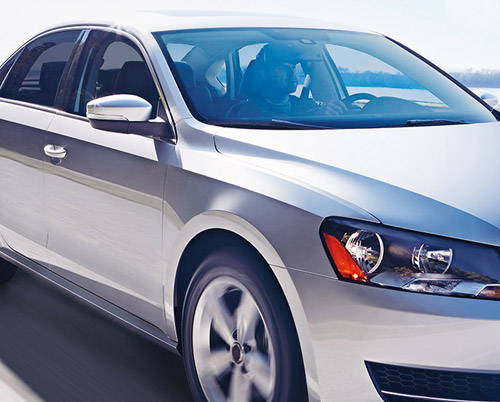 Auto glass tinting is one of the easiest ways of improving the look of your car. The practice also comes in handy in protecting the insides of your vehicle and increasing the privacy. For you to get the most of it, you need to do the right things that include
Invest in high-quality supplies
You are advised to have your car tinted by a professional, but if you have to do it on your own, you need to use high-quality materials. Some of the materials you need in your work include: glass cleaner, masking tape, bottled water, scissors, small squeegee, and butcher paper.  The various supplies have different uses.
The glass cleaner comes in handy in cleaning the windows before starting the process. The masking tape protects the window edges, the bottled water keeps the tint wet, the spray bottle aids in the application of the water, the scissors aid in trimming the window tint while the butcher paper helps you to achieve the right pattern for the tint.
Properly prepare the tinting surface
For the tinting film to properly adhere to the surface, you need to clean the surface properly. You should start by washing the entire vehicle with soap and water designed for car washing and then dry it with a lint-free towel. You should note that the tint is attached to the insides of the glass window. You should clean these surfaces with a glass cleaner.
Properly install the film
Once you have the right high-quality supplies and you have prepared the surfaces, you should now apply the tinting film. You should use the film diagonally from the left corner of your glass using an old credit card or squeegee. Then, using a heat gun, shrink the film evenly to the glass. The purpose of the heat gun is to evaporate the water thus increasing adhesion. You should always strive to get the tinting right the first time. This is to avoid having to unpeel the tint and starting over.
Conclusion
These are tips that you should follow for you to achieve perfect results with your tinting project. After applying the tint, you should take good care of it for it to last for a long time. You should avoid lowering your car windows for at least three days. If you don't have the necessary skills, you should hire a professional car window tinting expert to help you with the work.