SunTek Self-Healing
Paint Protection Films
Aka Clear Bra
will defend against the hazards of the road.
Paint Protection Film, Clear bra or invisible shield enhancing the appearance of your vehicle while protect your paint from scratches, rocks, road debris, winter salt and sand. With best-in-class quality and clarity, SunTek Paint Protection Film has superior durability to stand up against the hazards of the road. Adding SunTek Paint Protection Film to your vehicle can help shield the areas of your vehicle that are most vulnerable to damage.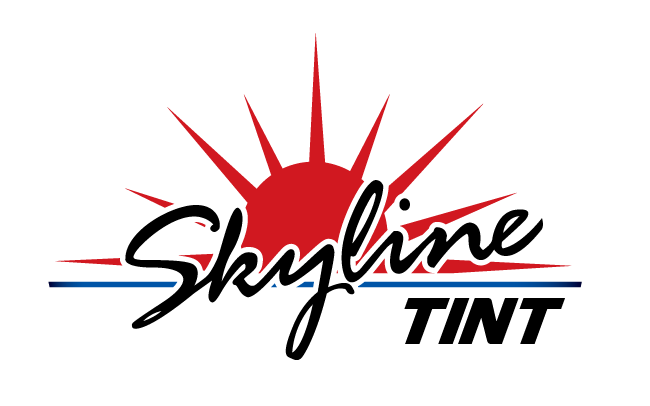 Whether you're looking for just a full front bumper, side mirror, door edge, hood or custom wrap. With our precision cut software and LLumar certify trained installer you can rest assure that no sharp knife will go near your vehicle. And perfect fit for your car every time.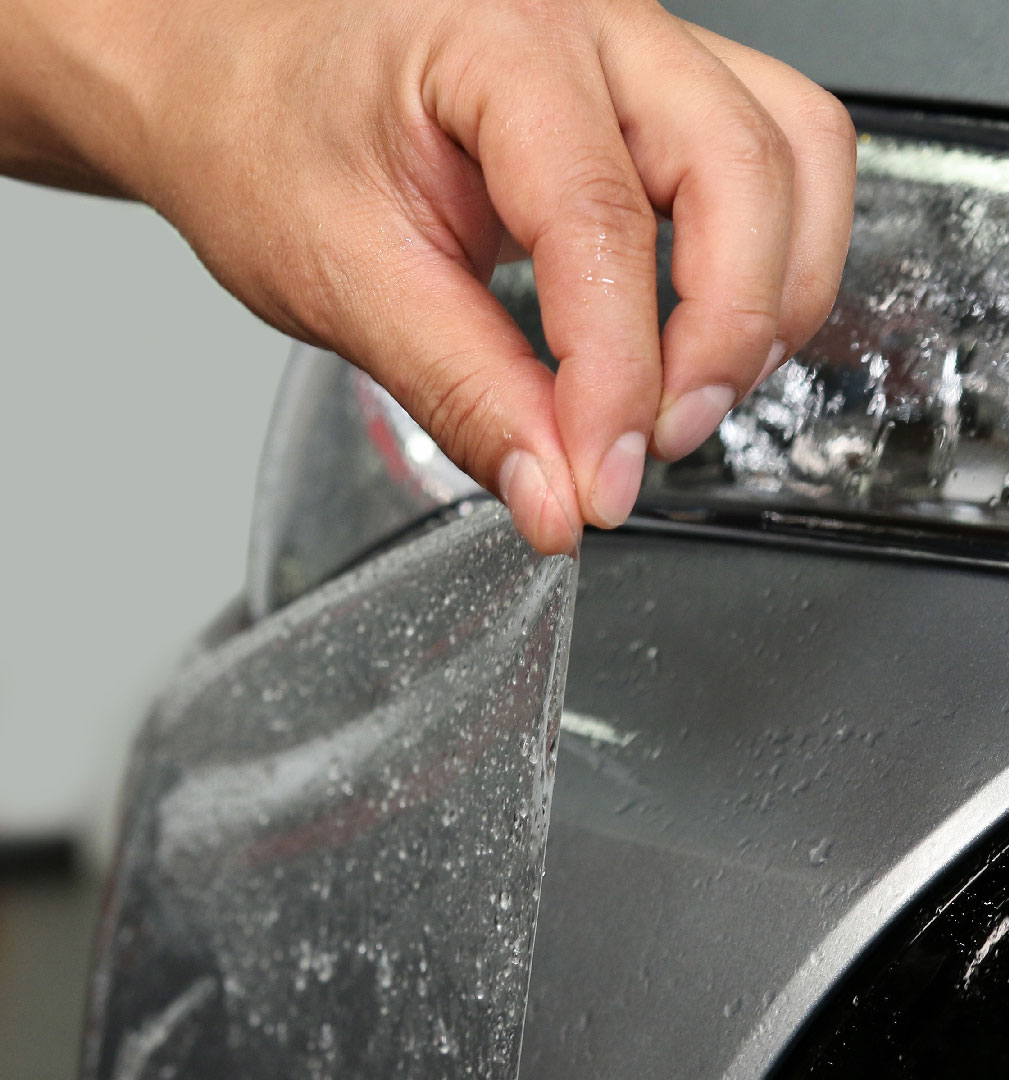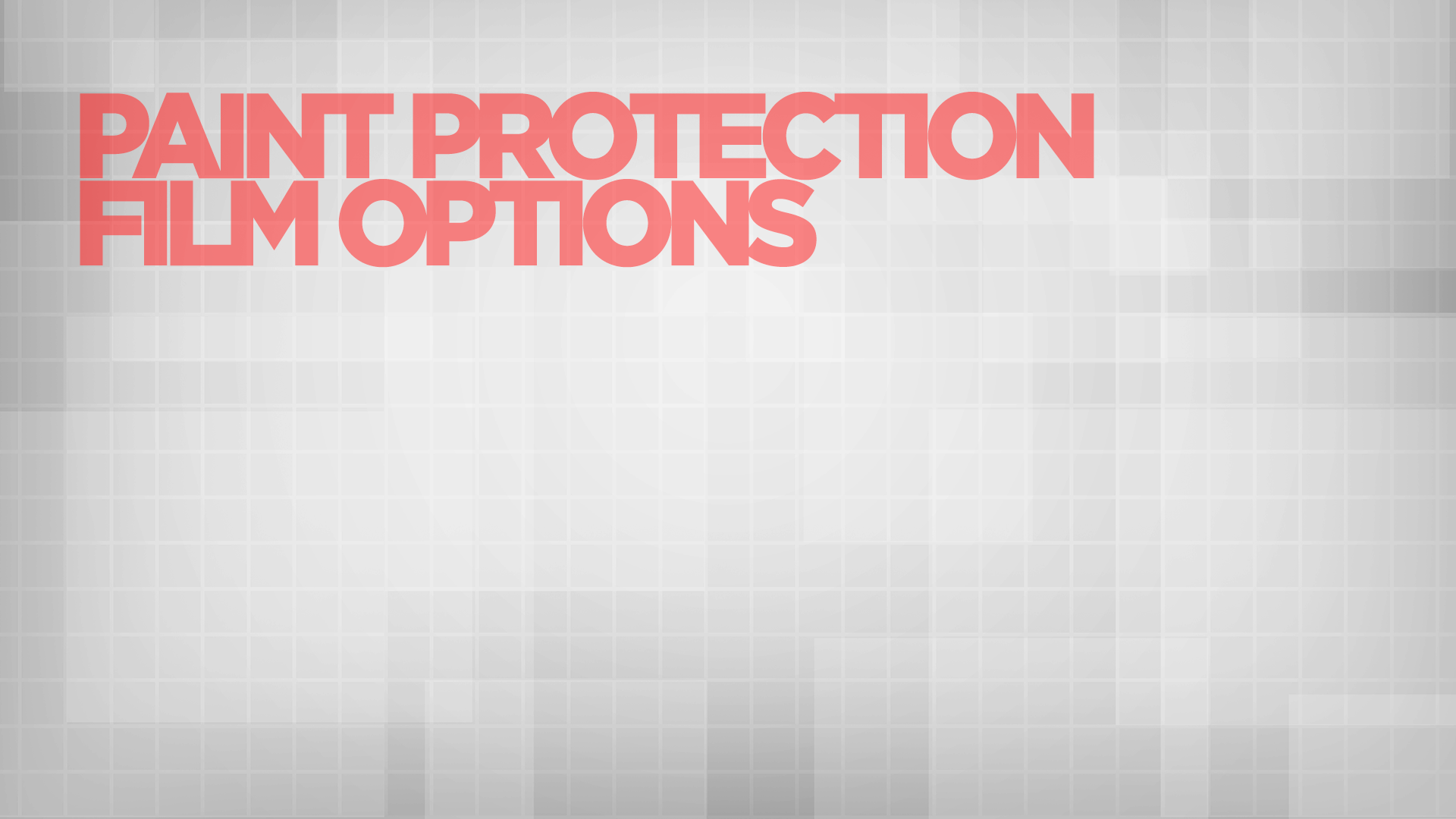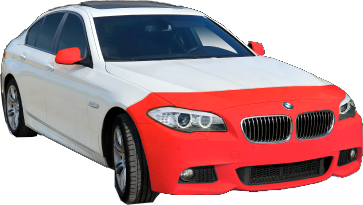 Option 1
Basic protection
Partial hood (between 16" - 22")
Partial fenders
Front bumper
Side mirrors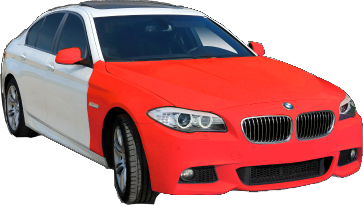 Option 2
Premium protection
Full hood
Full fenders
Front bumper
Headlights
Side mirrors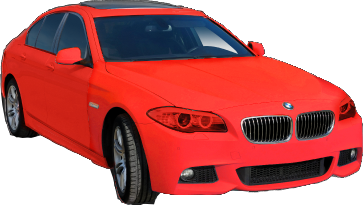 Option 3
Full protection
Whole Car
Absolutely the best protection that you can do to your vehicle.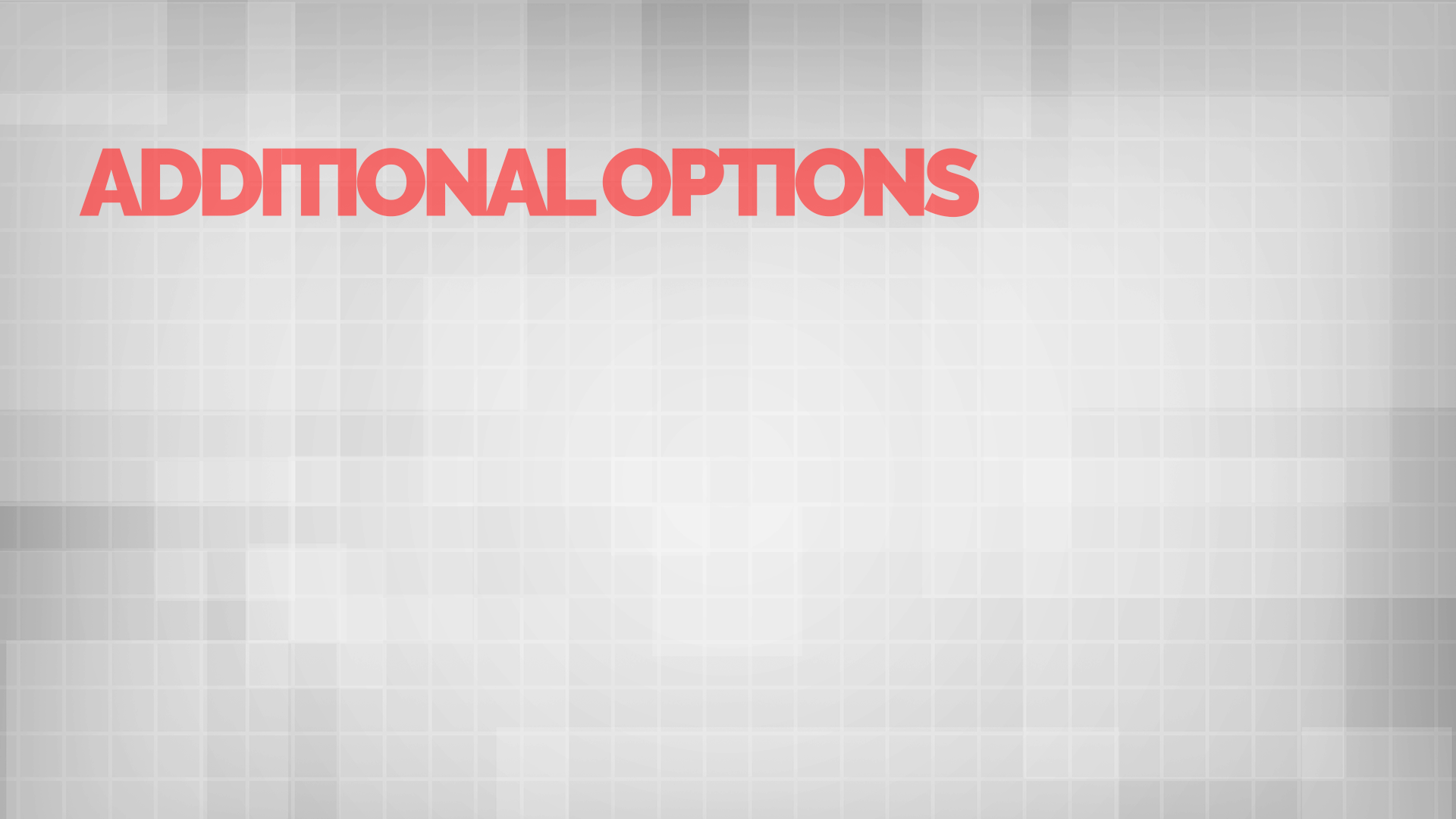 Ceramic Pro PPF & Vinyl 
Super Hydrophobic Coating Avoid Water Spots.
Apply Ceramic Pro PPF on Paint Protection Film.

Ceramic Pro Sport
Super Hydrophobic Coating Avoid Water Spots
Detail exterior hand wash
Detail wheels
Clay, Decontamination
Apply Ceramic Pro Sport On body and wheel
Apply Ceramic Pro Rain On Front Windshield
Tire dressing

Ceramic Pro Rain
Apply Ceramic Pro Rain On Front Windshield and 2 front doors