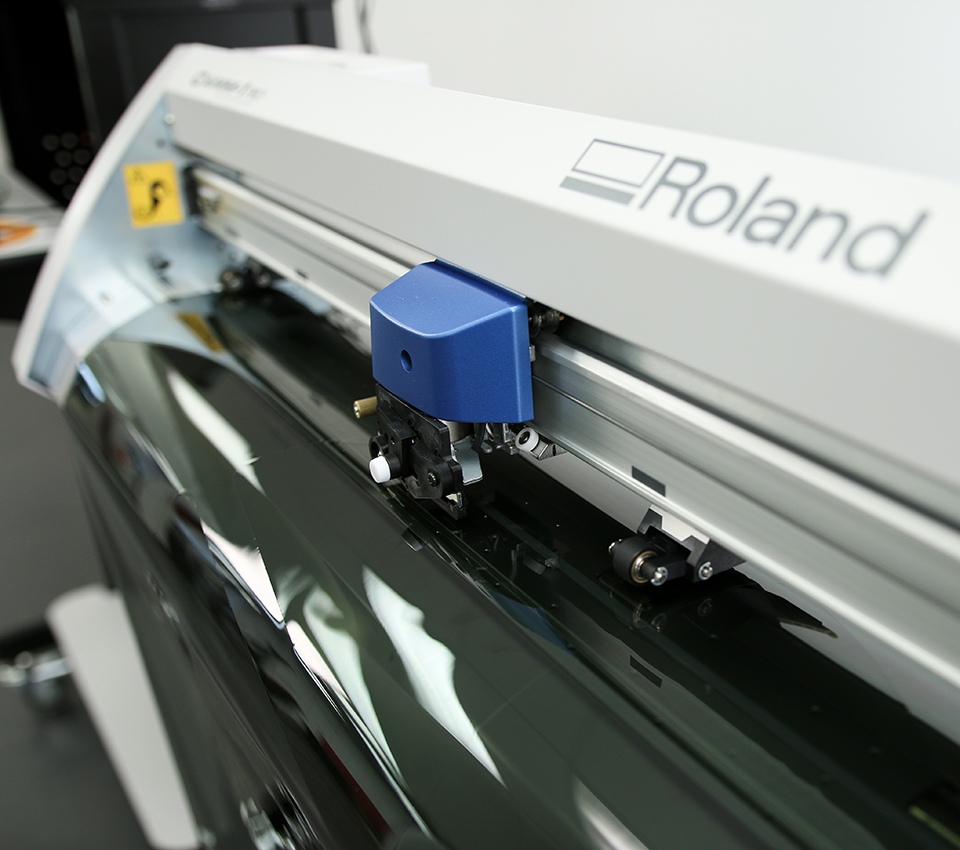 About us
Skyline Tint is a small business owned and operated in Northern Virginia that specialize in Automotive window tinting. Skyline Tint has more than 10 years of experience in Glass/Window Tinting.
Skyline Tint also a LLumar-authorized Window Film Dealer/Applicator. Skyline Tint carries variety of LLumar films. All our films are professionally installed by highly trained technicians. Using proprietary LLumar PrecisionCut™ technology, each LLumar window film pattern is computer-generated and trimmed precisely to factory specifications, ensuring a perfect fit and you can rest assure that no sharp knife will go near your car. Our LLumar HPR adhesive is known worldwide for its strength, durability, optical clarity, and their limited lifetime warranty. With LLumar quality combined with our installers paying extra attention to the details, you can be confident that you've made the best choice. Whether you are looking for UV Block to protect your skin, your vehicle's interior, reduce heat and glare, or to add privacy… Skyline Tint can recommend a perfect product for you!
To better serve you, please email us to set up appointment for automotive tinting.
Skyline
Tint
---

Location:
7635 Fullerton Road Bay F Springfield, VA 22153
Phone Number: (703) 440-0084
Email: paul@skylinetint.com