Automotive Ceramic Coating Services
Skyline Tint specializes in ceramic coating for our customers in Springfield, VA, and the surrounding areas.
Our Ceramic Pro is a nano-ceramic coating that guards your vehicle against environmental exposures, UV lights, tree sap, including road salt, and water spots. If you're tired of sighted swirls and scratches, consider our Ceramic Coating services.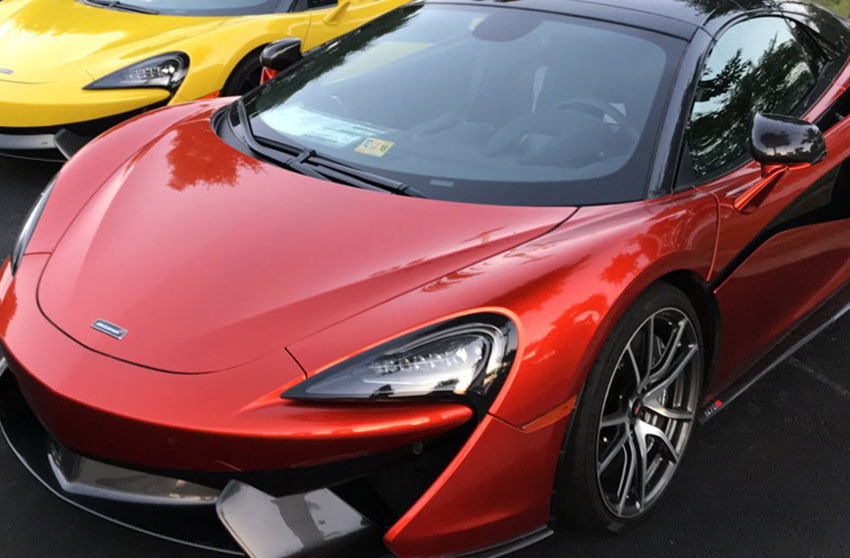 Sports Package
$400+
Full detail car wash
Paint decontamination, clay
Full wheels detail wash
Apply Ceramic Pro Sport
Apply Ceramic Pro Rain on all glass
Overnight drop off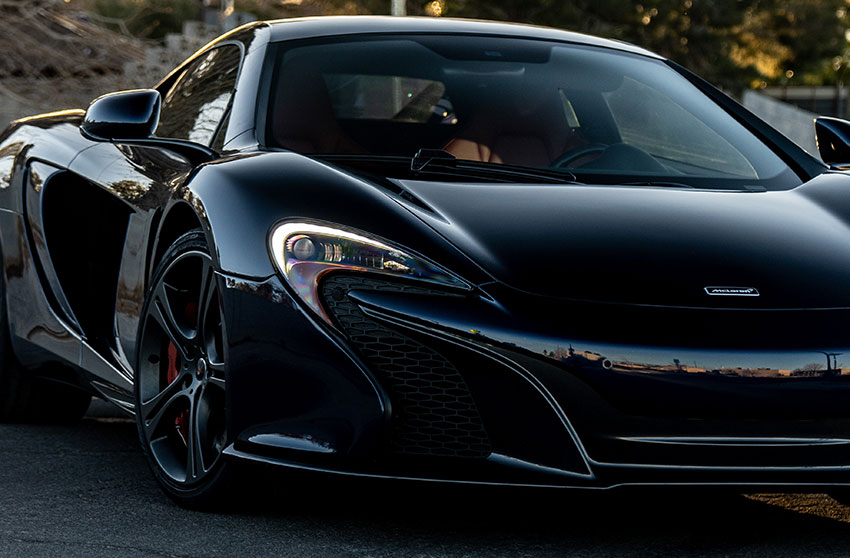 Bronze Package
$900+
Full detail car wash
Paint decontamination, clay
Paint correction
Full wheels detail wash
Apply Ceramic Pro Light on the exterior
Apply Ceramic Pro Rain on all glass
Apply Ceramic Pro Wheels on all 4 wheels
Overnight drop off