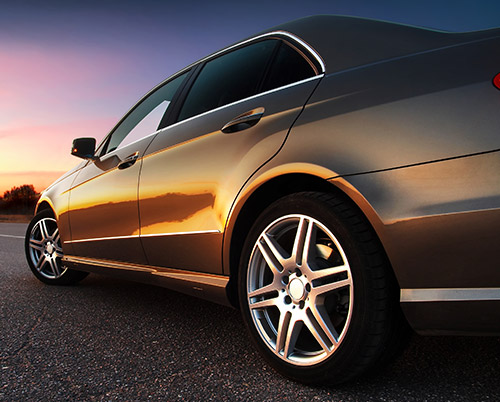 To give your car an elegant and interesting appeal you should consider tinting it. For ideal results, you should hire a car window tinting expert.
Why you should hire a tinting expert
In addition to the professional giving excellent window tinting results, he/she also brings a lot of value into your tinting project. Other benefits of hiring the professional include:
Familiarity with tinting regulations: Since people can't easily see the insides of the car when you tint it, there are a number of laws that govern the type of tinting material you can use and how dark you can make the windows. Since the professionals have been in the industry for long and follow the industry trends, they will most likely follow the local tinting regulations thus save you from trouble with the law enforcement officers.
Guarantee: Due to the confidence in their work, the auto window tinting professionals provide guarantees in their work. When the professionals apply the tinting material and there are problems within a given time, they will reapply the tint without requiring you to pay any extra money.
Mistakes to avoid when hiring the window tinting professionals
For you to get the most from the auto glass tinting professionals, you need to choose the right contractor. This calls for you to avoid making these mistakes when hiring the contractor:
Basing your choice on price alone: It's human to go for the cheapest product or service in the market as you feel that you will be saving a lot of money. To get perfect tinting results you should avoid basing your decision solely on the price charged by the contractor. While the low price will be attractive to you, you will end up having plenty of problems in the long run.
The low price charged by the contractor means many things. It might mean that the company uses poor quality film thus within a short time, the film might start coming off thus requiring you to return to the window tinting shop which will be a waste of time and money.
Hiring the first company you come across: Hiring the first tinting company you come across is the worst mistake you can make as it often results to you making the wrong decision. To be on the safe side you should take your time to research the vehicle window tinting company you are interested in working with and ensure that it's reputable and highly experienced.