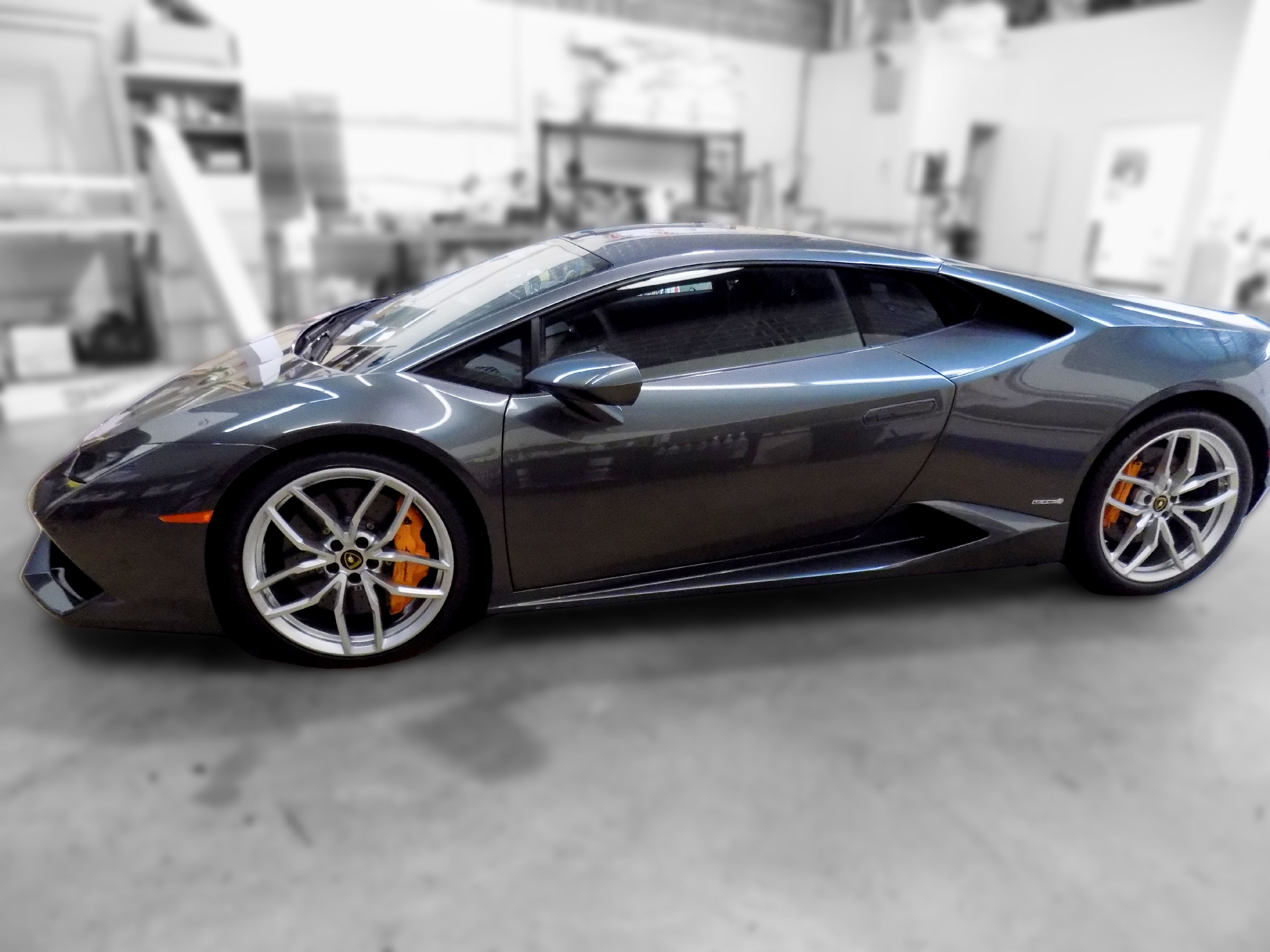 When you hire a vehicle window tinting company to install the tinting material for you, you should ensure that the work is done right for you to pay them. To help you out, here are some of the things that you should look out for to tell that the work is properly done:
Inspect the edges
For you to tell whether you have a bad tint job or a good one you need to take a look at how close the film comes to the window edges. You also should pay attention to how consistent and clean the line is. Good quality tint installers use computerized templates that often pre-cut the films. This results in lines that are close to the edges of the window pane and don't waver.
If you find that the edges are waving or not as clean as you would want them to be, the installer most likely didn't give a lot of attention to it or isn't experienced enough.
Pay attention to the view
After the installation, you should get into the car and look through the windows. If the tinting material is of high quality and correctly installed, you should have a clear view. If bubbles are distorting your view, the contractor didn't do a good job, and you should ask them to repeat it or try and get rid of the bubbles.
You should note that even if you might not be having bubbles at the moment, if the contractor used low-quality tinting materials, the bubbles will start coming off after only a few months; therefore, you should ask the company to install high-quality units.
Check the dot matrix
If you have got your car tinted before, you will agree with me that it's common for some of the film to stick to some of the spots and not others. When this happens, you end up with ugly zigzag lines.
Some window tinting shops try hiding this with glue. While the glue works for a short time, in the long run, it fails. The best way of fixing the issue is asking the installer to sand down the dots. For your car to look elegant, it should have a consistent line that goes right to the edge of the dot matrix.
Conclusion
These are some of the things that you should look out for when determining whether your window is appropriately installed. To ensure that the work is expertly done, work with a professional car window tinting expert. You should avoid a cheap provider at all costs.