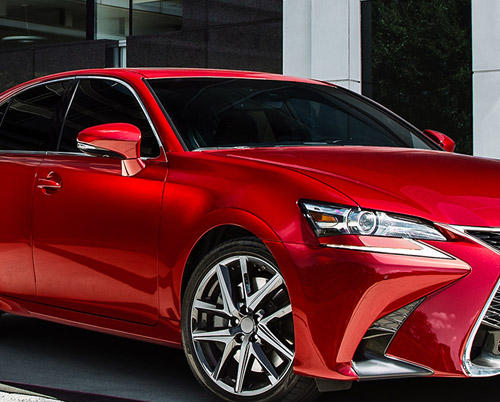 Auto glass tinting increases the privacy of your car as people can't see the inside. The practice also protects the insides of your car from the harmful UV rays. For you to properly tint your car there are a number of things you should know:
There are many types of tinting films you can use
Just like everything else under the sun, there are many types of window tinting films on the market that you can choose from. If you are looking for a specific degree of protection, you should go for the dyed films. These films are the most affordable in the market and the most common in window tinting shops.
They work by absorbing the heat. By absorbing the heat, they protect the interior from the high temperature. While they provide your car with the protection you are looking for, their main flaw is that they tend to peel off, fail, and even fade after just a short time—usually after a few months.
You can also go with deposited films. These are made from vacuum insertions such as aluminum, copper, nickel, and chrome. They work by reflecting the sun rays thus protecting both the inside and outside of the car.
The tinting films are known for their mirrored style as their installation results to thick layers of film that gives a darker appearance.
Finally, there are hybrid films. They are more complicated as they are made from both dyed and reflective material. They are usually very effective in their working, but they have the same setbacks that you find in dyed and reflective car window tinting films.
Tips to consider when tinting your car
You will agree with us that car tinting gives your vehicle a sexy look. While this is the case, it doesn't mean that you should just go at it blindly. Before you apply the tinting film, you need to do your research and find the right shade for your car. This will depend on your preferences and state laws.
Remember that certain tint shades aren't allowed in certain states; therefore, you should do your research and find the shades that are allowed in your area.
You also need to ensure that the tinting isn't done by anyone— an expert should only do it. This calls for you to do your research and find a reputable vehicle window tinting company that is not only experienced, but also certified to work in your area.