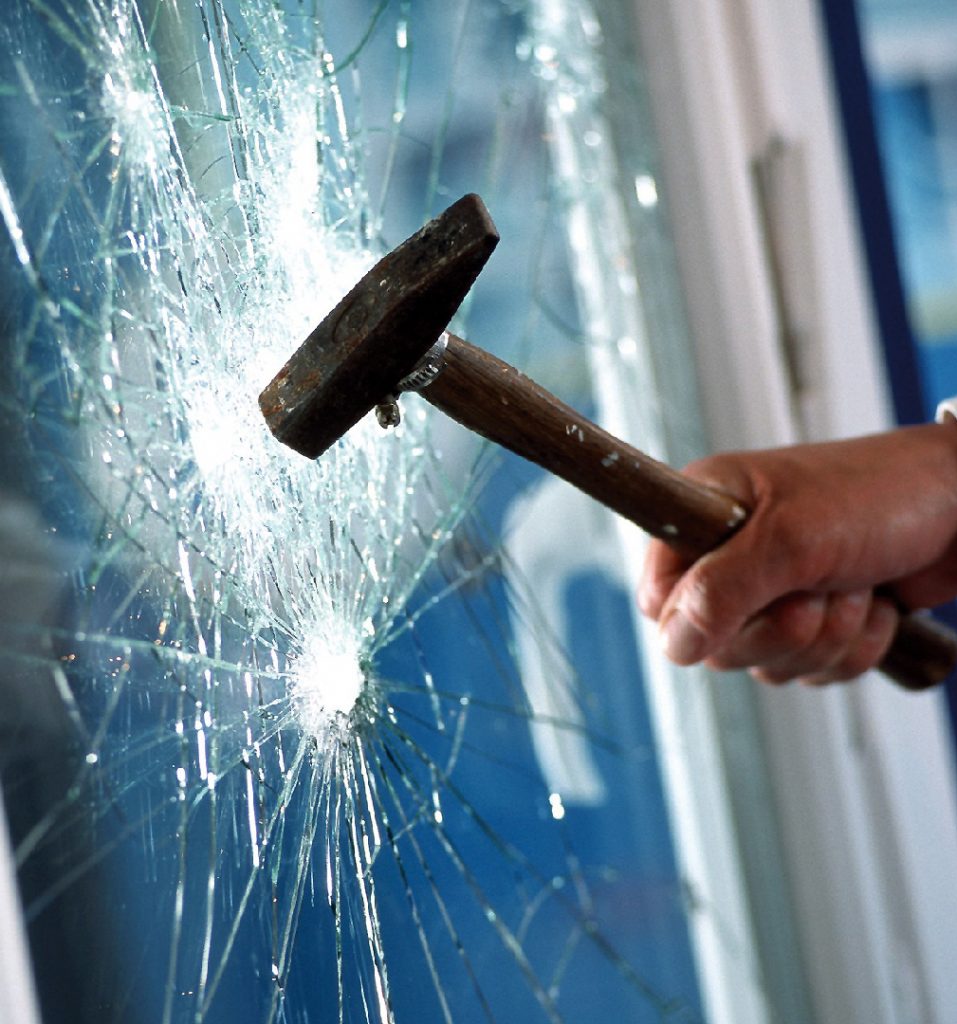 To get the most from your car window tinting, you should have the tinting done by a reputable tinting professional. In the event the tinting film is improperly installed, you have to remove it. To help you out, here are the steps you should follow to effectively remove the bad tinting material:
Place the car in a shade
The best time to remove the material is in the morning before the sun has heated up the glass. With the car in the shade, you should pick at the corner and start peeling the tinting film.
When peeling, you should be very cautious. Remember that there are two plys to the window film. There is a layer of adhesive to the glass, a ply of film, another adhesive layer and a top ply of tinting film.
When you try to remove the window tint, and you notice that the film isn't coming out, you should stop it as the ply's have to come out together, leaving the residue behind.
Move the car in sunlight
If the film fails to come out, auto window tinting professionals recommend that you place the car under direct sunlight. The hotter the car gets, the better. When the glass is hot enough, you should pick at a different corner and try removing both of the ply's so that they can come out together.
If the film comes out, you are on the lucky side, but if it doesn't, you should try removing it using a black garbage bag.
Use a garbage bag
Here you need to cut the black garbage bag to the shape of your window. You should then spray the window with a soap and water mixture to make it wet. Place the bag on the inside of the window and let it sit there for 20 minutes.
You should then try removing the film. If it doesn't, wet the garbage bag again and wait for another 20 minutes. If this doesn't work, you should purchase a wallpaper steamer or use a razor blade to remove it.
You should note that you can easily damage your car window if you aren't keen. To be on the safe side, take the car to a professional to help you out.
Conclusion
These are some of the ways to remove a window tinting film. To avoid the stress that comes with removing the film, you should have it installed in reputable window tinting shops.