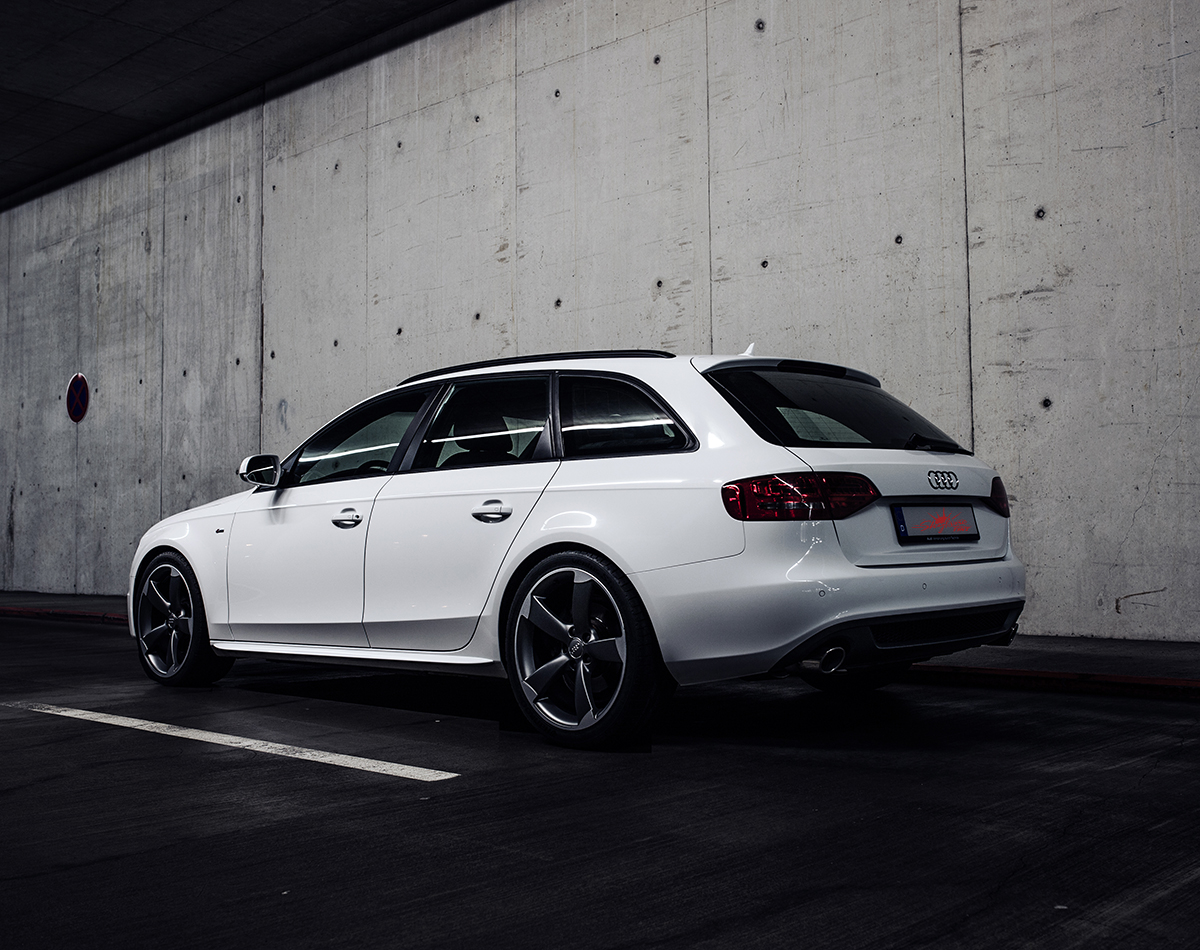 One of the most effective ways of improving the look of your car and also increase its privacy is installing car window tinting. It's recommended that you hire a tinting professional to help you with the installation but if you have the skills, go ahead and install it by yourself.
Guide to installing window tinting material
You should start by collecting the materials that you need for your work. You need tinting film, blow dryer or heat gun, razor, X-Acto knife, small sponges, hard card, bone tool, a spray bottle filled with dishwashing soap, and 4-inch squeegees.
Once you have the necessary materials, use the outside of the car as a template and cut the film sheets of the exact size. For ideal results, ensure that you cut all the car windows in one go.
You should start tinting the side windows. To ensure that they are thoroughly clean, spray them with a mixture of water and soap. You should also use a razor to remove any residues that might be on the window. If you don't have a razor, consider using a 4-inch squeegee.
After removing the dirt and dust particles, you should now go ahead and apply the auto glass tinting film. When applying the film, you should leave ¼ to 1/6 inch from the top edge. This is because the part will be covered when you roll up the windows.
To ensure that the tint reaches all the corners of the window, use a card to press it. You should also get rid of any moisture trapped under the tint. You can easily do this using a blow dryer. Once you have removed the moisture, the film should be cleanly stuck. When you are done with the side windows, you should move to the front and back windows.
Tips to consider when installing the tinting film
To get the most from the tinting project, you should ensure that you get a high-quality film. If you have never bought the pieces before, ask a professional to help you out.
Another thing you should do is to ensure that you use a window tinting film that is allowed by your state. All you need to do is visit the state website and see the laws governing window tinting.
Conclusion
This is what you need to know about auto window tinting. If you have never installed the film before you should hire a professional to help you out as you will most likely damage it if you do it on your own.