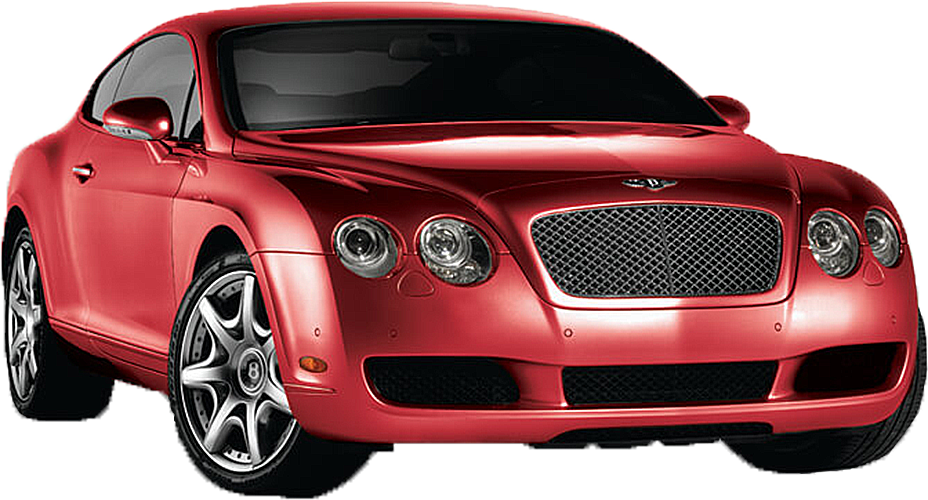 When you are looking to undertake car window tinting, you need to consider a number of factors that include:
Window tinting film
This is the core of your tinting project. If you choose the wrong tinting film, you will not only give your car an ugly look, the film also won't give your car the protection you are looking for. To be on the safe side, you should take your time when buying the film.
You should note that the film comes in different colors and strengths. It also comes in different qualities, and it's up to you to choose the one that is ideal for you. Some tinting films such as black window tinting film is much cheaper than the others, but it won't look as good or provide your car with enough UV protection.
To get the most from the film, you should go for a high-quality product that will not only look good, but also last for a long time. If you aren't sure of the right one to go for, get the input of a professional.
Window tinting company
This is the company that will install the tinting film for you. Some people try to undertake the tinting film installation by themselves, but this shouldn't be you, especially if you have never done it before. To be on the safe side, you should let a reputable window tinging company do the work.
The company will advise you on the right film that you should go for, and also professionally install the film ensuring that your car looks good, the film provides you with the protection you are looking for, and lasts for a long time.
You should choose a company that has been in the industry for a long time thus experienced enough. The company should also have many good reviews to show that it's reputable. Some companies tend to inflate their prices; therefore, you should keep an eye on that.
You should avoid companies that are too cheap as they will give you substandard services.
Tinting restrictions in your area
Did you know that each state has its tinting restrictions? To avoid being on the wrong side of the law, you should take your time to understand these restrictions and adhere to them.
Conclusion
These are some of the things you should think about when you are looking to tint your car. For a great experience, work with a reputable auto window tinting company.