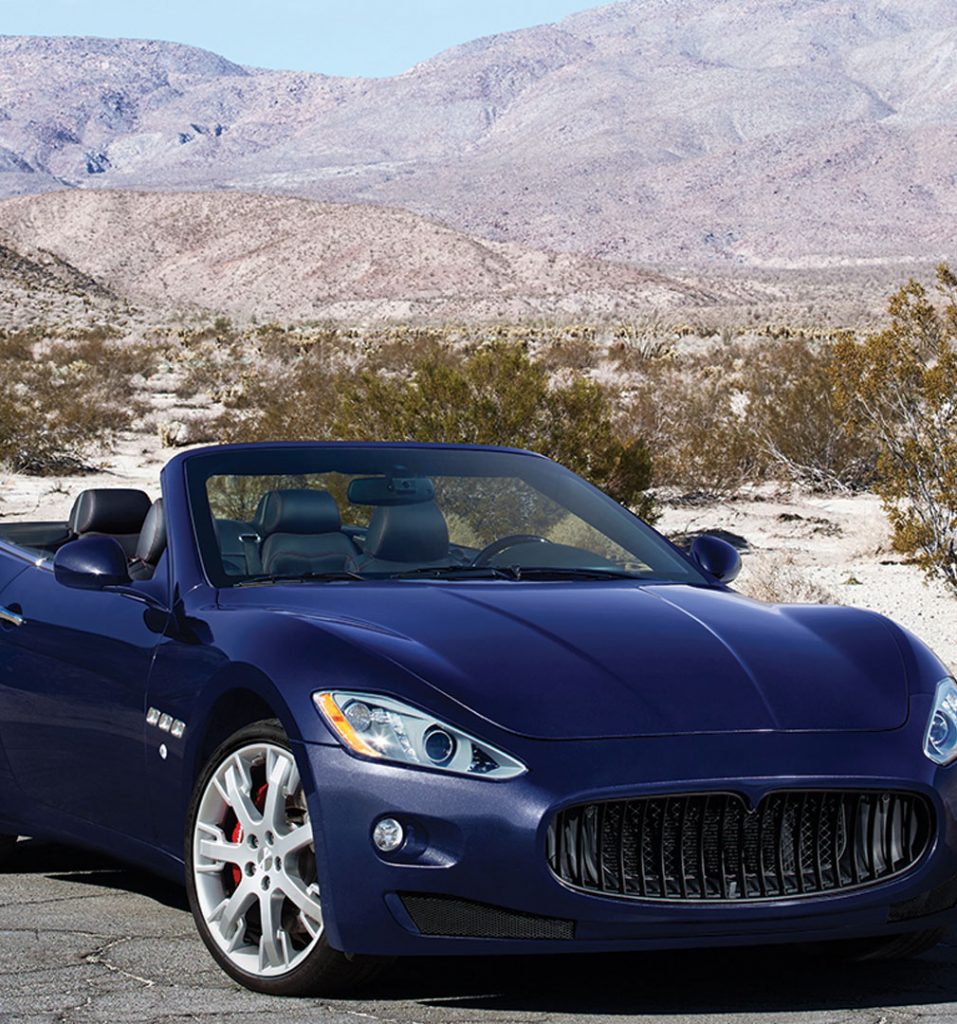 Car window tinting comes with plenty of benefits. It provides privacy to your car; thus people can't see inside, protects the insides of your car from the harmful sun rays, and gives the car a sleek, mysterious and elegant look.
For you to maintain the look, you need to take good care of the tint. To help you out, here are some of the tips on how to do it:
Ensure that the tint is applied by a professional
This is the first thing that you should do as a car owner. There is no way that the tint will look good if it's carelessly installed. You can ensure that it's properly installed by hiring a reputable company to help you with the window tint installation.
In addition to proper installation, you also should ensure that the film is of high quality. The last thing you want is having a film that will come apart after only a short time. Some people make the mistake of buying a cheap tint, but this shouldn't be you. Always remember that you get what you pay for.
Avoid scratching the windows
Another thing you should do to ensure that tinting film lasts for a long time is to take caution when opening and closing the windows. This is to ensure that you don't scratch the film. Kids are known to scratch the film; therefore, if you have them, you should advise them against it.
Properly clean the window
This is a no-brainer—you need to clean your window correctly for it to look good and last for a long time. To avoid scratching the surface, you should use a soft microfiber cloth or paper towels to do the cleaning.
You can use chemical cleaners, but you should ensure that they have been stated to be safe for use in cleaning the window film. Since the car window tinting film is installed on the side of the car, you should clean the exterior as you normally would.
The most common reason why the window film is damaged is due to use of the wrong cleaning products. As rule of thumb, avoid using ammonia or any other harsh chemicals. You also should avoid using razor blades, scrapers, or any other sharp objects when cleaning.
If you aren't sure of whether you should use a given product, get the input of an expert.
Conclusion
These are some of the tips that you should consider when you are looking to take good care of your car window glass tinting film. For you to get the most from the tint, ensure that an expert does the tinting work.