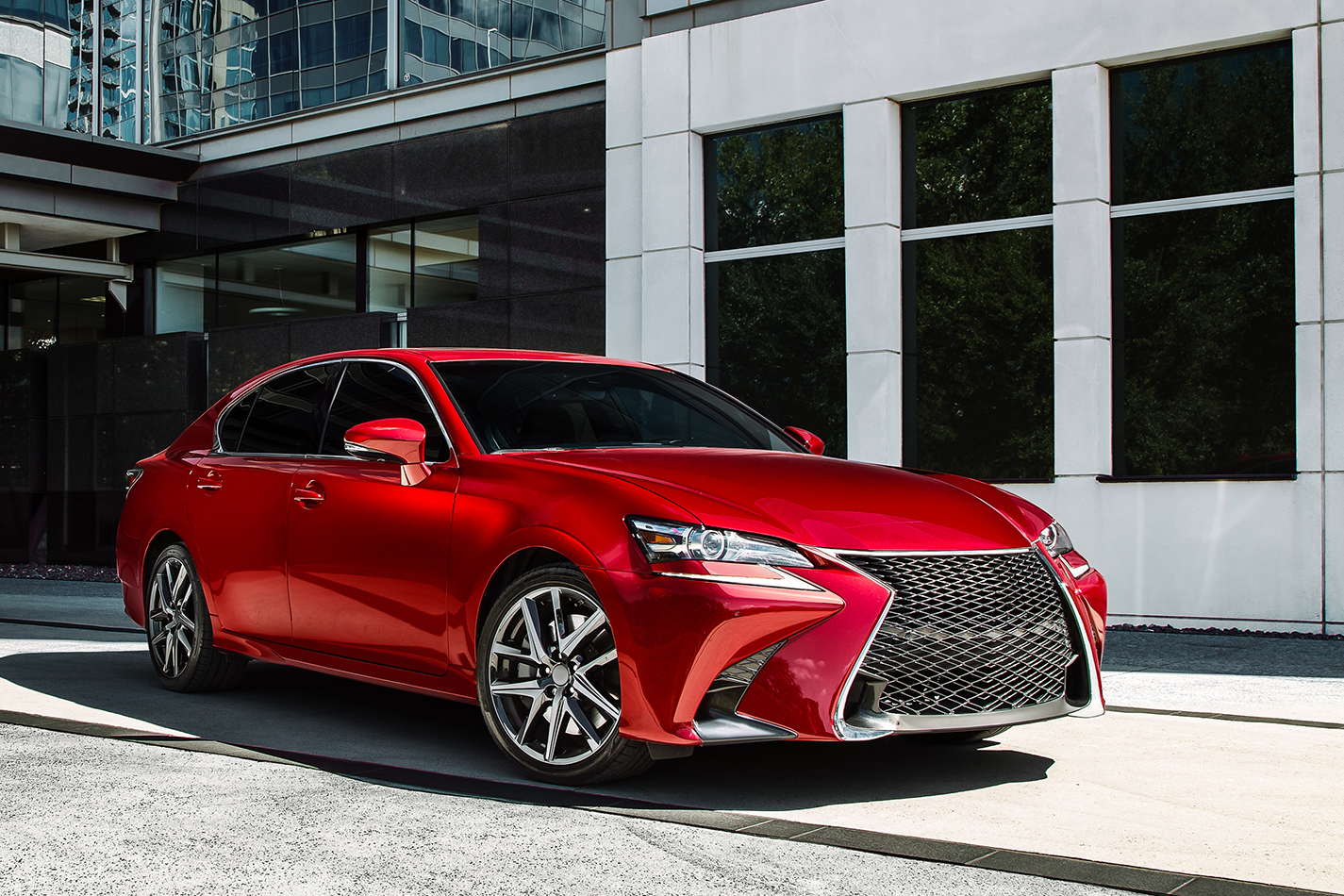 One of the ways of improving the look of your car is by tinting it. Car window tinting has also been shown to protect the insides of the car so that they look good for a long time. When you are tinting your care, there are a number of things you should know:
Snoop around the various car tinting shops
When many people are tinting their cars, they buy the tinting materials from the first car tinting shop that they come across. This shouldn't be you. For you to understand as much as you can about the various tinting materials, you need to visit a number of stores and see what they have.
In addition to understanding more about the various tinting materials, you also get to compare the different qualities and prices. As rule of thumb, you should buy the tinting material from a reputable store that has been around for a long time.
For you to save money and also get the best service, you should have the tinting material installed by the same company that you buy from.
Buy the right tinting film
There are two main types of tinting materials that you can go with: average and top-tier. Top tier tints are better looking, last for a long time, and do their job better. If you have a large budget, you should go for these units.
When buying the pieces, go for those with a UV-reflecting feature. The sun is usually very harsh and not only damages the insides of the car, it also affects your skin. By going for the units that provide you with this feature, you protect the insides of your car, and also minimize the oven effect of the car.
Be aware of your state laws
Did you know that every state has laws that govern window tinting? There are laws that govern the extent and type of tinting material that you should use. For you to be on the safe side, you should take time to understand your state tinting laws and ensure that you tint your car by strictly following them.
Conclusion
These are some of the things you should know when undertaking auto window tinting. In addition to buying the best and highest quality tinting material, you also should ensure that the material is installed by an expert. This calls for you to do ample research and find an expert that has been doing the work for years, if not decades.