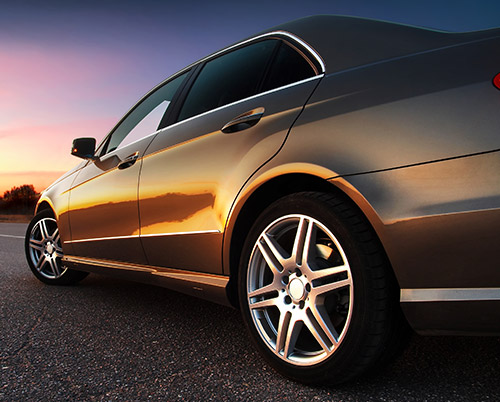 Auto window tinting not only improves the look of your car, it also protects its insides from the harmful rays of the sun. While many people love the elegant look of the tinting film, they are worried about the amount of money that they will spend applying the material.
The cool thing is that you don't have to always to spend top dollar when tinting your car as there are strategies that you can use to reduce the cost. Some of the strategies that you can use include:
Provide the tinting materials
If you have tinted your car before you will agree with me that you found the tinting material to be a little bit expensive. In most cases, the tinting films aren't expensive.
The tinting companies tend to inflate the price. To cut the costs, consider buying the materials by yourself. All you need to do is visit a number of hardware stores and find the films that you love the most.
It's common to find some stores providing discounts, and these are the ones that you should go for. While you should always go for the most affordable units that you can afford, you should avoid those that are too cheap as they will most likely not provide you with the service that you need.
In addition to giving your car an ugly look, they also might come off quickly; thus you are required to install new ones, which might be too expensive on your side.
For a great experience, go for quality tinting films that are within your budget, but they should be of good quality.
Use black colored tint films
If you didn't know, you should know that black colored films are much cheaper than the colored ones. Also, most of the states allow the use of the black films while the colored ones are banned in other states. For example, red and yellow car window tinting films are banned in North and South Carolina.
To save money, you should find the store selling the black tinting films at favorable prices. Before you install them, ensure that they are allowed in your state.
Compare quotes
When you are looking for window tinting shops to install the tinting film for you, you shouldn't go with the first company that you come across—you should shop around and find the one that will provide you with an excellent service at an affordable price.