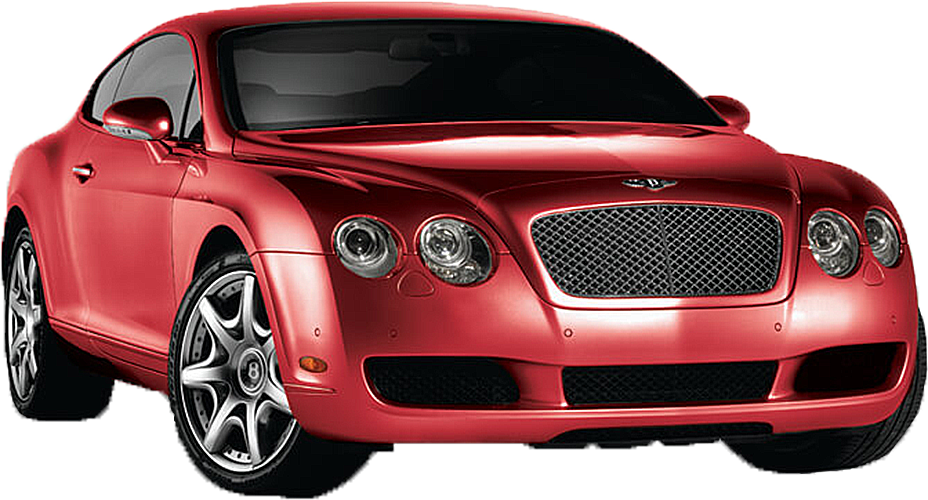 When you are looking to undertake car window tinting there are many things you need to think about. Some of these things include:
UV protection
One of the main reasons why you are installing the window tinting is because you want to protect the interiors of your car from the harmful UV rays. It's good that you know that the tinting films come in different UV protection levels.
When buying the films, go with those that have a high UV rejecting levels. These units can protect the insides of your car by providing up to 99% protection from the UV rays. If you aren't sure of the right units that you should go for, get the input of experts.
State laws
Different states have different laws governing the type of tinting material that you can use. Just like when you break any other law, you stand facing penalties if you use the wrong tinting material.
To be on the safe side, before you head to the stores to buy a new tinting film, make yourself conversant with the acceptable tint color, reflectivity percentages, window tint percentages and other features that your window tinting film in your state should have.
Window tint installer
This is crucial as hiring the wrong installer means trouble. When the tinting material is improperly installed, it will develop bubbles thus look ugly. The material will also start coming off within a short time thus be required to install one after only a short while.
To be on the safe side, you should take your time and hire the right window tint installer. This calls for you to visit different window tint shops and settle on the best. When hiring, pay attention to the reputation, experience, and communication of the contractor.
Type of window tint
There are two main types of window tints that you can go for: metallized and non-reflective. The non-reflective films are the most common in the market and they provide you with increased optical quality and clarity. You should note that these units aren't very effective at controlling solar heat absorption.
Metalized tinting films are highly effective at reflecting the sun thus preventing the rays from damaging and heating the interior of the car. They also come in handy at increasing the privacy of the car. The unfortunate thing is that they aren't legal in most states.
Conclusion
These are some of the things you should think about when undertaking auto window tinting. As mentioned above, to have a great experience work with the most reputable professionals.