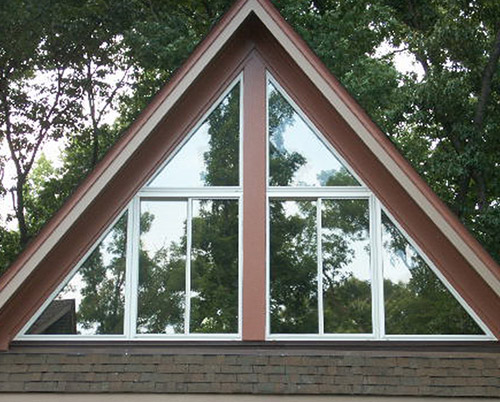 Home window tinting comes with plenty of benefits. It protects your furniture from the harsh sun rays, increases your home privacy, increases the look of your home, among many other things.
Tips for having a great time tinting your home
To have a great time when tinting your home, you need to consider a number of tips. One of the things you should do is to buy an energy rated tinting film. If you have never bought the film before it's good that you know that the films have different capabilities. The 5% films block most of the light and glare while the 50% allows most of the light through.
The one that you choose depends on the look that you want to create and the amount of light that you want to allow into the house. If you have a double pane window, window tinting experts recommend that you go with the 5% film.
Another thing you should do is to ensure that the tinting film is of the right size. This calls for you to measure the size of your windows before you head to the stores. The cool thing is that it's easy to take the measurements as all you need is a tape measure.
To have an easy time installing the film, ask the store attendants to cut the film according to the size of your windows.
How to take care of the tinting film
You need to take good care of the tinted windows for the films to last for a long time. After they have been installed, you should avoid touching them for at least a week. This not only ensures that they retain their look, it also gives them an opportunity to take form of the windows.
Another thing you should do is to ensure that you clean them properly. The best way of doing it is cleaning them with soap and water. As rule of thumb avoid using ammonia-based products as you risk damaging the tint.
If you have to use a piece of cloth cleaning the tint, use a soft one. You also can use a sponge. When wiping, avoid using a lot of force.
Conclusion
Properly maintained window tints can last for up to 15 years. This calls for you to ensure that the tinting film is of high quality. You also should ensure that the film is installed by an experienced residential window tinting professional.