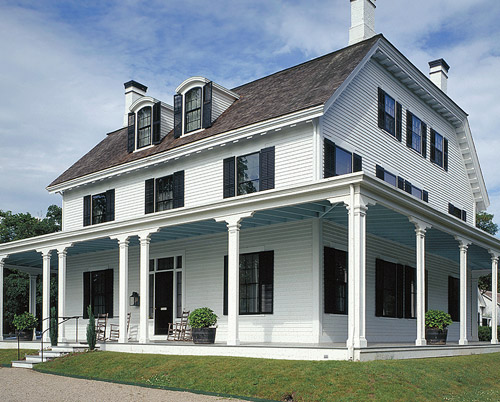 There are many reasons why you would install tinting film on your home windows. One of the benefits is that it saves you money. Since only a little heat gets into your house, you don't incur huge air conditioning bills. Home window tinting also protects your furniture and furnishings as the sun doesn't reach them.
Finally, the practice reduces glare from your windows. This comes in handy when you are watching television or working on the computer. You can leave the curtains and blinds open and continuing to work on your projects without any problem.
Tips for making your home window film last for a long time
When you install the window film the last thing you want is having to replace it after a short while. Did you know there are some things you can do to make the film last for a long time? Here are some of these things:
Install high-quality window film: There is no way a poor quality film will last for a long time—you need to install high-quality units. High-quality films don't bubble, peel, fade, or split easily thus last for decades without developing problems. To increase your chances of buying high-quality film, buy from a reputable store.
In addition to buying top quality film, have the film installed by an experienced window tinting expert. The expert will have the necessary tools to install the film professionally thus increase the chances of it lasting for even decades.
Clean the window film correctly: How you clean your window film significantly determines how long it lasts. After the window tinting professional has installed it, you should wait at least a month before you wash the windows. If you do it earlier than this, you risk breaking down the adhesive bond between glass and film thus reducing the lifespan of the film.
For maximum results, you should clean the windows early in the morning or late in the evening. During this time the windows aren't hot thus the film is less likely to get damaged. When cleaning, use the right cleaning tools. Stick to synthetic sponges or soft cloths to loosen the dirty spots. Use a rubber squeegee to get rid of any excess cleaning fluid. As rule of thumb, avoid harsh clothes or brushes as they might scratch the film.
Conclusion
This is what you need to know about residential window tinting. To have an easy time, work with a reputable window tinting company.