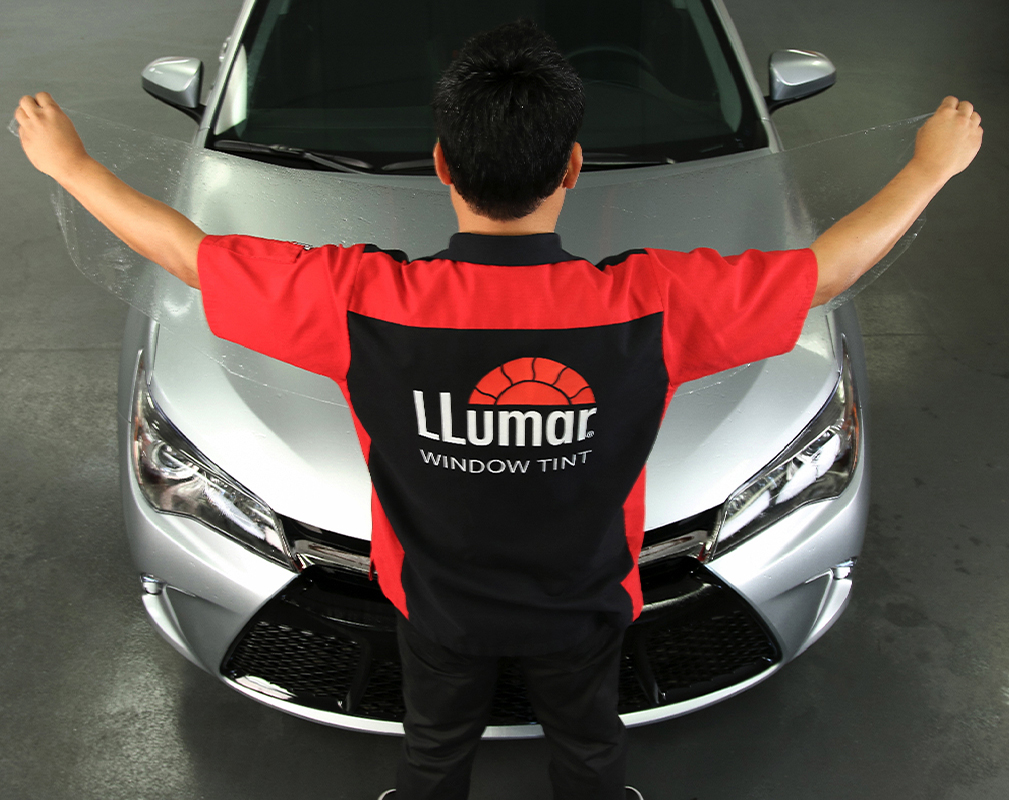 Even after working with the best auto window tinting professionals, your tinting might go wrong. You also might be interested in removing the tint after getting bored of it or if it violates the traffic rules in your state.
How to remove the window tint
You can eliminate the tint on your own or hire a tinting professional to help you out. To save money, you should remove it on your own. You should start by covering the outside of the window with soapy water and place a plastic sheet against the soapy surface. Doing this makes it easy to remove the tinting material.
You should then spray the inner surfaces of the windows with undiluted ammonia. To avoid inhaling the ammonia, you should spray the ammonia while wearing the face mask. Immediately after spraying place the second plastic sheet flush against the window and wait for the ammonia to soften the adhesive. For ideal results, wait for at least one hour.
After an hour, start peeling off the film. All you need to do is lift the window film starting from one corner. You can use a razor blade or fingernail. When peeling the film, take caution that you don't damage the defroster lines. Also, remember to keep the film moist with ammonia. This is to prevent it from getting hard again.
Once you have removed the film, auto glass tinting professionals recommend that you wipe away any adhesive that might have been leftover on your window. To give the window a good wipe, you should use steel wool and ammonia.
Tips to consider when removing the tint
To have an easy time getting rid of the window tint you need to consider many tips. One of the things you should do is ensure that you have the necessary dye removal tools. According to professional car window tinting experts, failing to use the right tinting removal tools results in damage to your car's glass. One of the most common problems that you can have is leaving a sticky residue that makes the glass unsuitable for placement of the new film.
When you leave a residue, you will be required to incur an additional cost of buying chemicals and compounds to remove the residue. To avoid the problems that come with the wrong removal of the tinting material, you should consider hiring a car window glass tinting professional to help you with the removal.