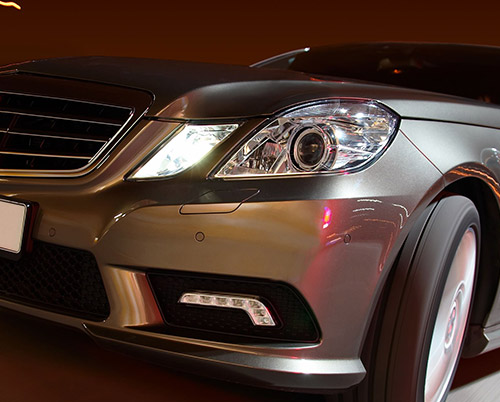 As you know now, one of the most effective ways of giving your car a sexy look is undertaking car window tinting. There are two ways in which you can do it: do it on your own or hire the services of a professional.
Why you should hire the services of a tinting professional
There are plenty of reasons why you should hire the professional instead of doing it on your own. One of the reasons is because you might buy the wrong tinting material. If you have purchased the material before, you might be aware that there are many types of these materials in the market.
Due to lack of knowledge, you might buy a material of a low quality that will give your car an ugly look. The poor quality tinting film might also start coming apart almost immediately thus costing you a lot of money to replace it.
In addition to buying poor quality tinting material, you also risk purchasing illegal tinting materials. Different states have different requirements on the auto window tinting materials that you should install. Since you are new to the trade, you risk buying the wrong ones thus being on the wrong side of the law.
If you opt to install the film on your own, you risk installing it the wrong way. Most inexperienced people leave bubbles inside the tinting material which results to them coming apart after just a short while.
Guide to hiring an auto tinting professional
To get the best when tinting your car, you should work with a reputable professional. When hiring the car window tint installer, one of the factors to consider is the experience.
As rule of thumb, work with a contractor who is experienced in the trade. Such a professional will install the film without leaving any bubbles thus your film will last for a long time.
Another thing to consider is the reputation of the contractor. The more reputable the contractor is, the better. The cool thing is that you can tell the reputation of the contractor by reading the online reviews. For a great experience, work with a highly reputable contractor.
Conclusion
These are some of the reasons why you should work with a reputable car window glass tinting professional instead of doing it on your own. As mentioned, you should work with a reputable and experienced professional who will not only make your work easy, but also will install the tinting material professionally.