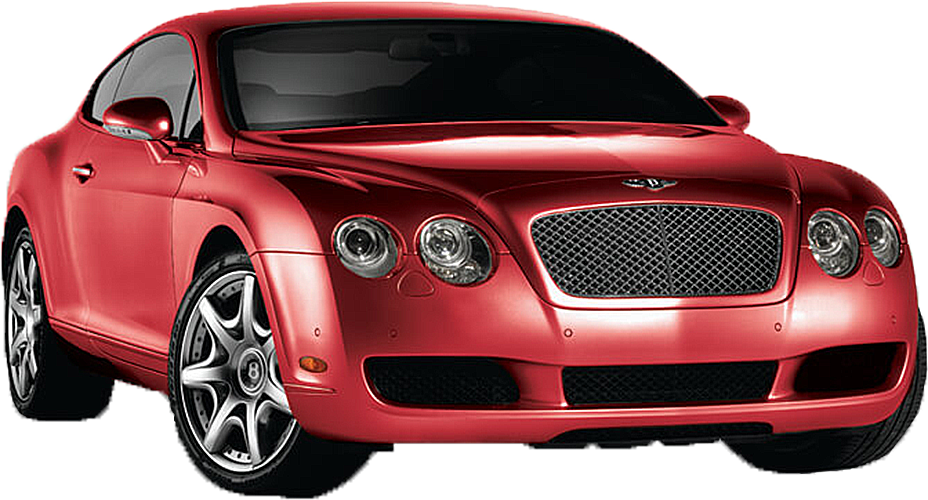 Other than having your car tinted in reputable window tint shops, the other most important thing you should do is to ensure that you use the right car window tinting film. One of the things you should note is that there are many types of tinting films on the market that you can go for. Some of the options that you have include:
2 ply film
Also known as dyed non-reflective film, it's said to be one of the lowest quality of tinting films in the market that you can buy. It's often used by shops to lure customers to come in for cheap tinting. When you install the tinting material, it starts peeling and bubbling after only a short time.
They also provide very little heat rejection and protection to your car. Their main role in the film is cosmetic and it's very easy to identify them. If you come across a car with a peeling purple window film, its most likely 2 ply film.
The film carries a 3-year warranty but it often comes apart before the warranty period. This means that you have to remove it and re-tint after only a short while which can be very expensive on your part.
Full metal jacket
These tinting films have a metal which gives your car a highly reflective look. Unlike the 2ply film, this unit has high heat protection thus it doesn't fade fast. While the film is great, its main flaw is that it contains components that mess up with the radio system, GPS, and even the alarm.
When you install the film, you have a lifetime warranty. Since it doesn't come apart after a short while, you don't have to worry about removing and re-tinting your car every now and then.
Ceramic films
These are premium films and they provide the highest heat protection. They also provide infrared protection thus ensuring that your car is safe. When you use these auto window tinting materials you will note that they don't need to be dark like the other units for them to protect the car occupants.
Since they don't have dyes, they don't fade thus retain the original color for a long time. The main flaw with them is that they are pricey.
Conclusion
This is what you need to know about vehicle window tinting films in the market. To be on the safe side, always go for the best.