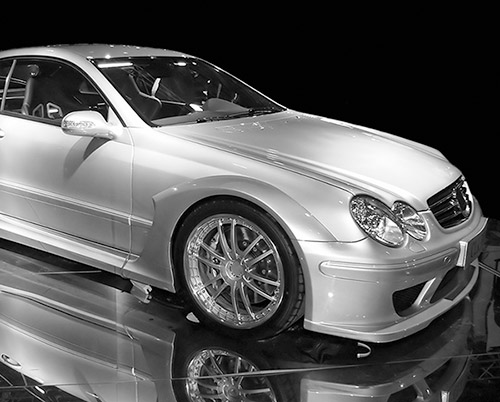 When you apply new car paint, you want it to remain shiny all the time. The cool thing is that it's possible. Here are some of the things you need to do to make it possible:
Make use of protection films
If you can afford it, you should apply a new car paint protection film on your car. This is a thin, clear film that is similar to the one you use on glass. When you apply it, it protects your car from the elements rising from the road and so on.
The cool thing about the film is that upon installation, it can last up to 5 years. To get the most from the film, ensure that it's installed by a professional. You also should install it in all the sensitive areas including the rear and front bumpers.
Use clear coats
After painting your car, you should apply a clear coat over the paint that comes in handy in maintaining a glossy look and protects the new paint from the external elements. The clear coat also helps you to fix any minor painting issues that might be on the original paintwork.
While the coat will protect the car, you should note that it's usually sensitive to scratches and tends to succumb to oxidation easily. In addition to applying the clear coat, you also have to wax the car which can be expensive.
Try vinyl wraps
Vehicle vinyl wraps are thick materials that not only protect the paint, but also protect your vehicle from minor scratches and injuries. The wraps are easy to install as all you need to do is buy them and use glue to stick them to your car.
The cool thing is that you give your vehicle a new color that comes in different shades. When you are bored with the wraps, you need to remove them, and you won't cause damage to the paint. When you take good care of the covers, they can protect your car paint for years.
Regularly wash the car
In addition to getting rid of dirt and mud, regular cash wash also plays a vital role in keeping your vehicle paint shiny. For ideal results, clean your car at least once a week. You should give the vehicle a thorough cleaning by cleaning both the interiors and exteriors of the car.
Conclusion
These are some of the ways in which you can protect your car paint. For maximum protection, choose the best paint protection film for cars.