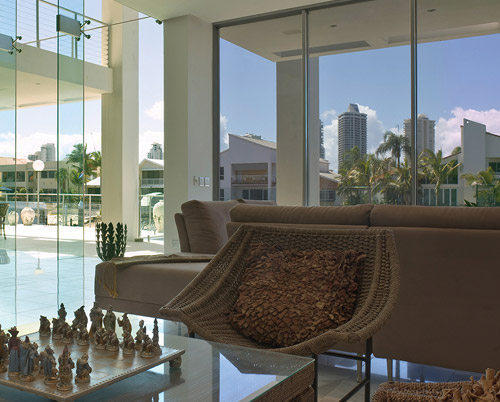 Home window tinting is a long-term investment that aims to reduce energy cost, reduce glare, obtain ultraviolet ray protection and increase security and privacy. A window film is usually installed in tinting a technology introduced in the market in the 1960s. If you are planning on installing tint in your house, here are tips that will guide you.
 Establish your tinting goals
Before embarking on window tinting, you first need to determine the reason you need the tint. This will guide you in choosing among the different types of film available in the market and correct pricing as per you budget. It is recommended to seek the services of a certified dealer to guide in this process as surroundings, and general weather in your area will need a particular tint.
Compare the performance of different tints
The performance of a tint will differ from one to another. This should always be in line with your original goals for seeking tint installation. Most shade manufacturers will supply a specification sheet highlighting the characteristics of the various home tinting films. Window tints with low u-values will enable higher energy saving during winter. Window tint efficiency will also be greater in higher visible light transmission. A trained and experienced dealer is the best person to help in recommending the right shade for your house.
To make your house look beautiful, you need to factor every specific characteristic that should blend well with your home, e.g., shade, reflective or bronze. However, the functionality of the tint chosen should be the primary concern.
 In-Home Estimate
It is important to make an in-home estimate before making a final decision on the film to buy and install. The first step in this process will be to find at least two film brand suppliers. Then identify a trained dealer to do a home assessment which should then produce the estimated cost for film and installation. The quotation provided from this evaluation can be an adequate tool to use in assessing the energy savings to be derived from this process.
Conclusion
Choosing a residential window tinting is a simple but yet delicate process that employs trained and experienced people to achieve the best possible goals. The tinting material you install has a significant impact on the results you get. The tinting material that you invest in should be of high quality. You also should ensure that you hire an experienced contractor to install the material.