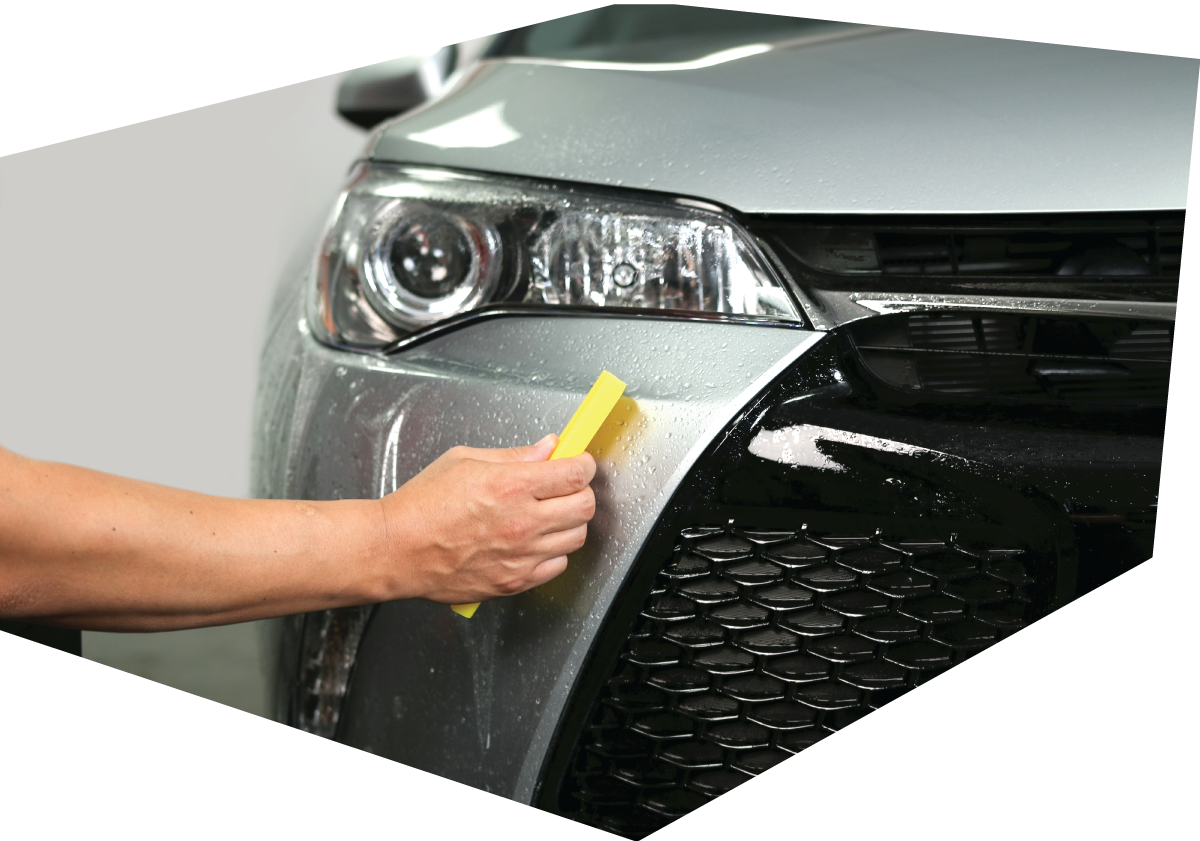 Are you looking to install car window tinting? You should go ahead and do it.
Benefits of installing tint on your windows
There are plenty of reasons why you should do it. Some of these reasons include:
Swag: When you install the tinting material, you give your car a new, exciting look that is appealing to most of your friends. In fact, you will be the envy of your friends as the car looks awesome.
You drive the car better: It's not only annoying driving your car under direct sunlight, but it also can be deadly. The window tint protects your eyes and prevents glare from all the sources of light. This ensures that you see the road better thus you are safer.
Awesome privacy: While some people want to be noticed when they are on the road, others don't—they want to maintain a low profile. When you install the car tinting material, you increase the privacy in your vehicle as no one can see inside. This not only allows you to drive incognito, but it also protects the valuables in the car as no one can see them.
House cooling: If you didn't know, you should be aware that when you install the tinting material, you prevent a lot of heat from getting into your car. This comes in handy in keeping it cool. The cool air in the car not only ensures that you are comfortable when driving, but it also ensures that your valuables are safe.
Keeps you healthy: In addition to protecting your eyes from the bright sun, the car tint also comes in handy in protecting you from the harmful UV rays. By doing the auto window tinting, you are protected from skin cancer. Your skin is also protected from accelerated aging.
Tips to consider when applying window tint
To get the most from the glass window tinting, you need to consider a number of tips. One of the tips to consider is the local laws in your local area. While you want your car to look cool, the last thing you want is to be caught on the wrong side of the law. Before you take your car to a professional car window tinting expert, first research and find out whether window tinting is allowed in your area. Also, find out the type of tinting material allowed.
You also need to consider the quality of the tinting materials that you are using. As rule of thumb ensure that the materials are of high quality.