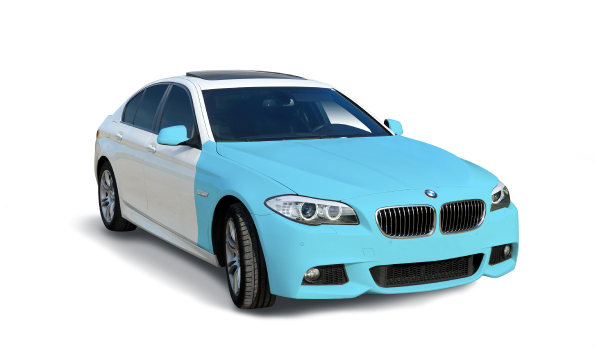 When you paint your car a new color, you want it to remain neat and strong for a long time. There are many ways in which you can protect the paint from getting damaged. One of the most effective ways is using a car bodywork protection film. You can also use sprays.
When you should protect your car paint
The obvious situation is when you want to maintain the elegant look of the new paint. The reason you applied the paint is that you want to keep your car looking beautiful; therefore, you don't want stones and other materials damaging the paint.
Another reason you should protect your paint is if you highly value the car and you want it to remain in perfect condition. This is the case when you have saved for a long time to buy it.
Finally, you should consider applying the car paint protection feature if you are a busy person and you can't commit to regular car and waxing in order to protect the shine.
How to protect your car paint
As mentioned above, there are two ways in which you can protect your car paint—using a protection film and applying a protective coating. Regardless of the way that you choose, you should start by cleaning the car and getting rid of any dirt, wax, and other materials that might be there.
While you can apply the tinting film and coating by yourself, you are better off hiring an expert to help you out. There are many reasons why you should hire a professional to do the work.
The spray might be containing harmful chemicals that require you to wear the appropriate safety gear. You most likely don't have the gear in your home and you will be putting your life in danger if you spray the car without protection.
If this is the first time that you are applying the car paint protection film or coating, you will most likely not apply it correctly. This means that you won't give your car the look it deserves.
Conclusion
This is what you need to know about car paint protection. Since it would be stupid to try and protect your car by yourself, you should hire the most reputable professional to do it for you. You also should ensure that you choose the best paint protection for cars so that you can get the most value for it.