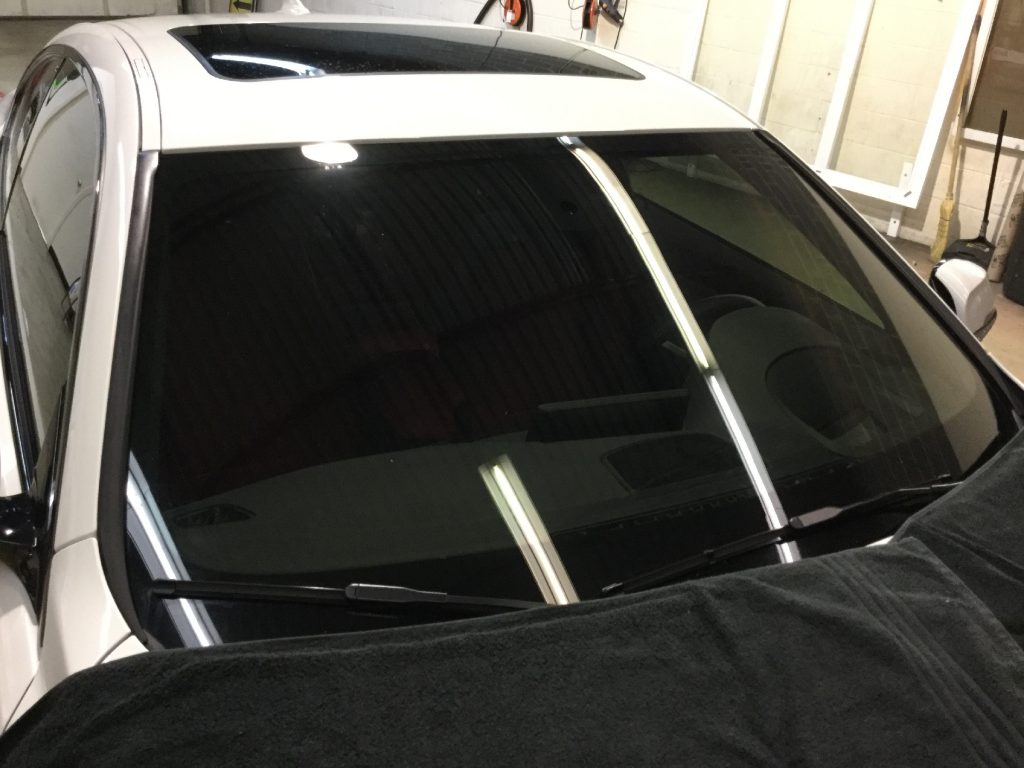 When you are looking to undertake car window tinting, it's recommended that you hire a professional to help you out, but many people opt to do it themselves.
Pros and cons of DIY car window tinting
There are a number of benefits that come with tinting the car by yourself. The obvious benefit is that the process is cheaper as you don't have to pay a professional to help you out. You also get to do the work fast as you don't have to make an appointment with the window tint shops.
If you like to do things by yourself, you have the pride that you achieved something.
While the process comes with its benefits, it has its fair share of negatives. One of the negatives is that you can easily leave bubbles in the film. This is because you aren't used to doing it. Air bubbles not only give your car an ugly look, they also weaken the film thus it comes apart after only a short time.
If this is the first time that you care installing the window film, you might take a lot of time. You are also at high risk of damaging your windows. If you don't know what you are doing, it might be one of the most frustrating things that you will ever attempt.
How to undertake auto window tinting
Due to the disadvantages that come with tinting your car, its wise that you leave the work to the professionals but if you feel that you have the skills, you should go ahead and do it yourself.
You should start the process by cleaning your windows thoroughly. This is to get rid of any dirt on the windows. You should scrape any residues on the surface. You should note that any residues that you leave, will most likely create unprofessional bubbles on the film.
After measuring and trimming the size of the tint that you need, you should now apply it to your car. For ideal results, apply it with a squeegee. After placing the film, press it down using a squeegee to expel bubbles or wrinkles along the way.
You should apply pressure until you can physically feel the film clinging to the glass. After rolling up the windows, push any leftover suds, water, and bubbles towards the edge of the window.
Can you do this? The process is easy when you do it a number of times but if you haven't done it before and you want a professional look, hire a professional car window tinting expert to help you out.