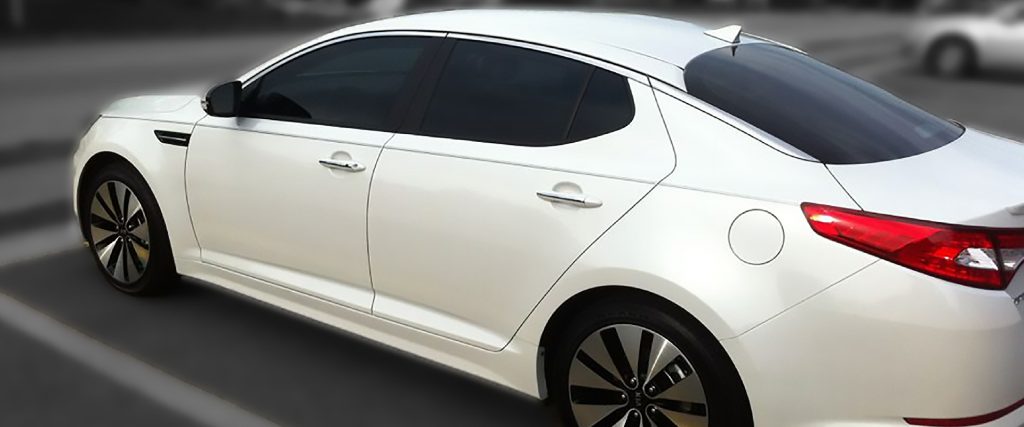 If you have a car, you should highly consider installing a protective car film. This is a thermoplastic urethane laminate that preserves the paint finish while protecting the surfaces of your car from harmful stone chips, abrasion, bug damage, and weathering.
The film also allows the paint on your car to age naturally and it doesn't yellow as a result of prolonged exposure to the sun. The cool thing about the film is that it doesn't prevent you from properly maintaining your car. You can continue washing and waxing the car as you used to without any issues.
Application of the car protective film
You should install the protective films at the high impact zones of the vehicle. These include: bumpers, side mirrors, fenders, hoods, rocker panels, floodlights, luggage areas, roof pillars, headlight covers and any other areas.
You can install the film by yourself or hire car bodywork protection film professionals to help you out. When you are installing the film by yourself you should start with getting the right supplies. You need tint application solution, exacto knife, film, and squeegee.
You should then measure the size of the car and cut the film accordingly. If you have never cut the film before you should note that you will make plenty of mistakes at the beginning; therefore, you should be patient when doing it.
After cutting the film you should prepare the car for installation of the film. You need to clean the car paint so that it's spotless. Avoid having any debris on the paint as it will be trapped in the film making it impossible to remove.
To prevent contamination of the procedure, you should install the film inside a garage or any other enclosed space. If you have an old car or one with paint imperfections, you should repair them by making paint touch-ups.
When everything is in place, you should now apply the film. Use the application solution to wet the area you will apply the film. You should then remove the backing from the film and position it in the desired area.
To have an easy time doing the work, consider spraying the film as you remove the backing. When applying the film, be gentle so that you don't apply pressure to the sensitive areas.
Once the film is in place, you should remove excess water and bubbles under the film using a squeegee. When doing it, you should do it from the center outward.
Conclusion
This is what you need to know about protection films. For you to get the most from the procedure, you should go for the best paint protection film for cars.