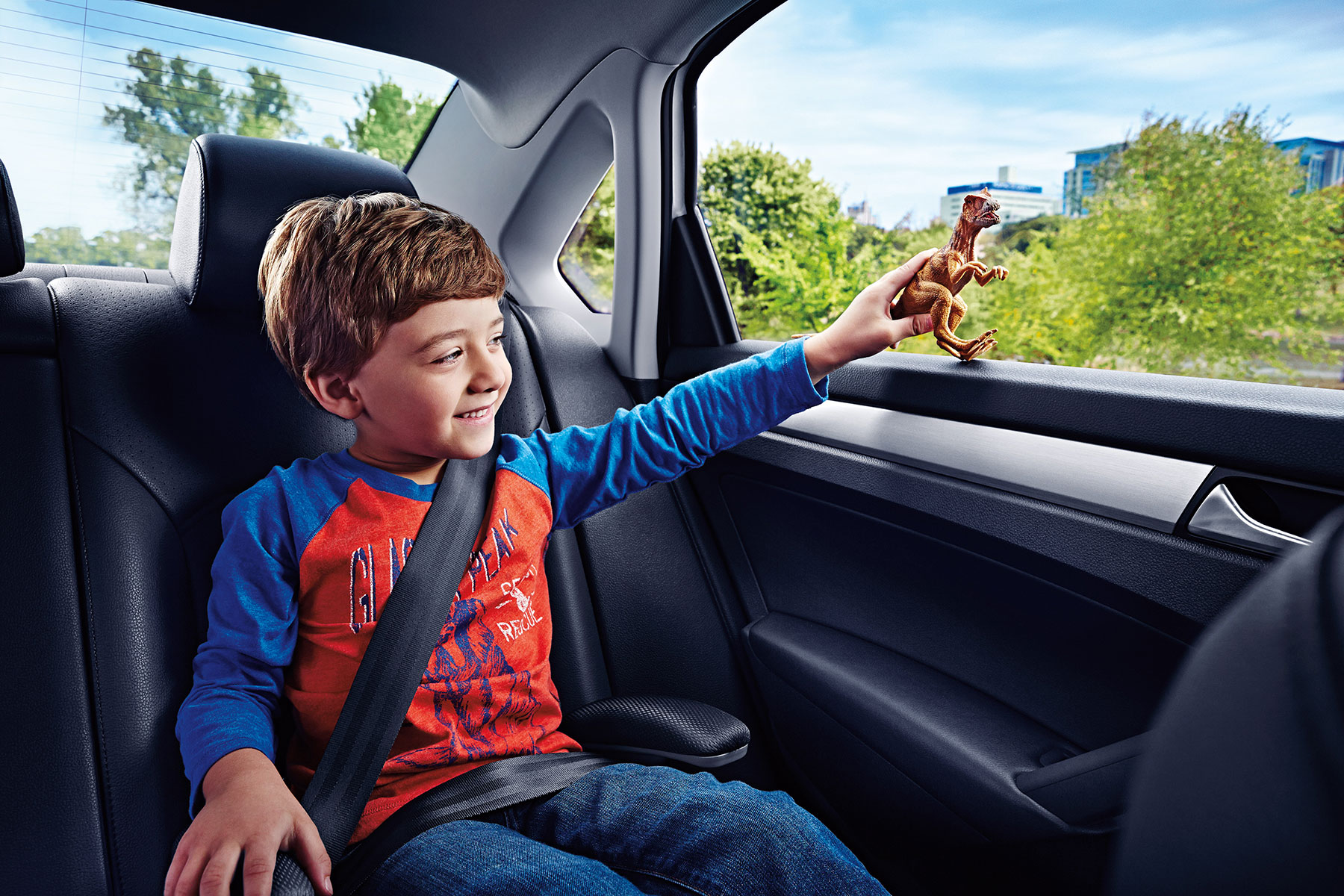 Comfort
Style & Protection
Beyond Factory Tint
Did you know the factory-installed tint on the rear windows of SUVs and minivans was designed for privacy, not solar protection?
Many people know that adding window tint to a vehicle can add style while significantly reducing heat and glare but they stop short when it comes to adding tint over privacy glass.
It's a common misconception that factory tinted rear windows provide full solar protection. Adding solar film to factory tinted glass can improve the solar performance of the glass by 50% and help block more than 99% of harmful UV rays. Add more privacy to protect your personal belongings, and reduce annoying glare that's bothering your newborn or bright lights during night time driving. Help holds the shattered glass.
Along with sleek styling, window tint adds privacy and helps protect passengers, and your pets from sun damage and car interiors against fading and cracking.