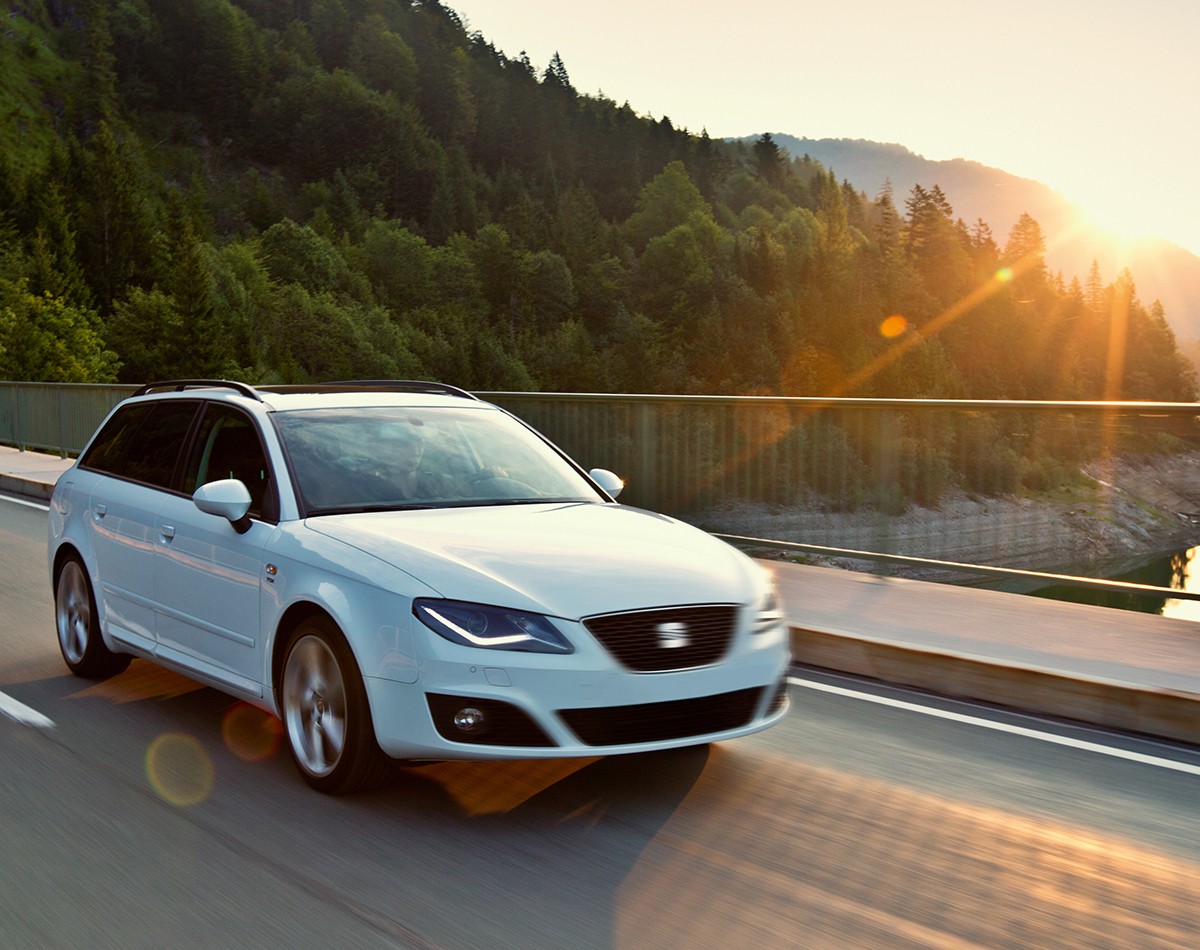 Automotive
Window
Tint
Skyline Tint is a LLumar-authorized Window Film Dealer/Applicator. Skyline Tint carries variety of LLumar films. All our films are professionally installed by highly trained technicians. Using proprietary LLumar PrecisionCut™ technology, each LLumar window film pattern is computer-generated and trimmed precisely to factory specifications, ensuring a perfect fit and you can rest assure that no sharp knife will go near your car. Our LLumar HPR adhesive is known worldwide for its strength, durability and optical clarity. With LLumar quality combined with our installers paying extra attention to the details, you can be confident that you've made the best choice. Whether you are looking for UV Block for your interior, to protect your skin, to reduce heat and glare, or to add privacy… Skyline Tint can recommend a perfect product for you!
Option 1
Basic protection
Partial hood (between 16" - 22")
Partial fenders
Front bumper
Side mirrors
Option 2
Premium protection
Full hood
Full fenders
Front bumper
Headlights
Side mirrors
Option 3
Full protection
Whole Car
Absolutely the best protection that you can do to your vehicle.
Ceramic Pro PPF & Vinyl 
Super Hydrophobic Coating Avoid Water Spots.
Apply Ceramic Pro PPF on Paint Protection Film.
Ceramic Pro Sport
Super Hydrophobic Coating Avoid Water Spots
Detail exterior hand wash
Detail wheels
Clay, Decontamination
Apply Ceramic Pro Sport On body and wheel
Apply Ceramic Pro Rain On Front Windshield
Tire dressing
Ceramic Pro Rain
Apply Ceramic Pro Rain On Front Windshield and 2 front doors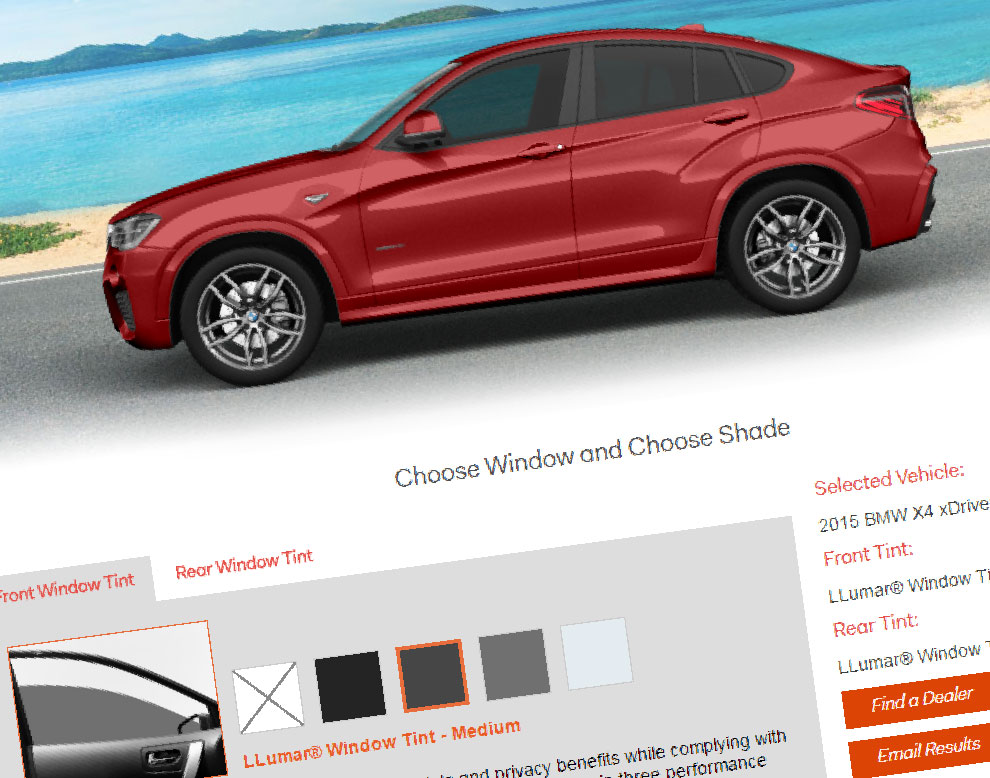 Online Automotive Tint Viewer
Please use our film viewer to help you envision what your car will look like and to aid the selection process for your tint.
With over 3000+ individual models to choose from and their OEM Paint colors, you'll know exactly how your call will look before we apply the film.