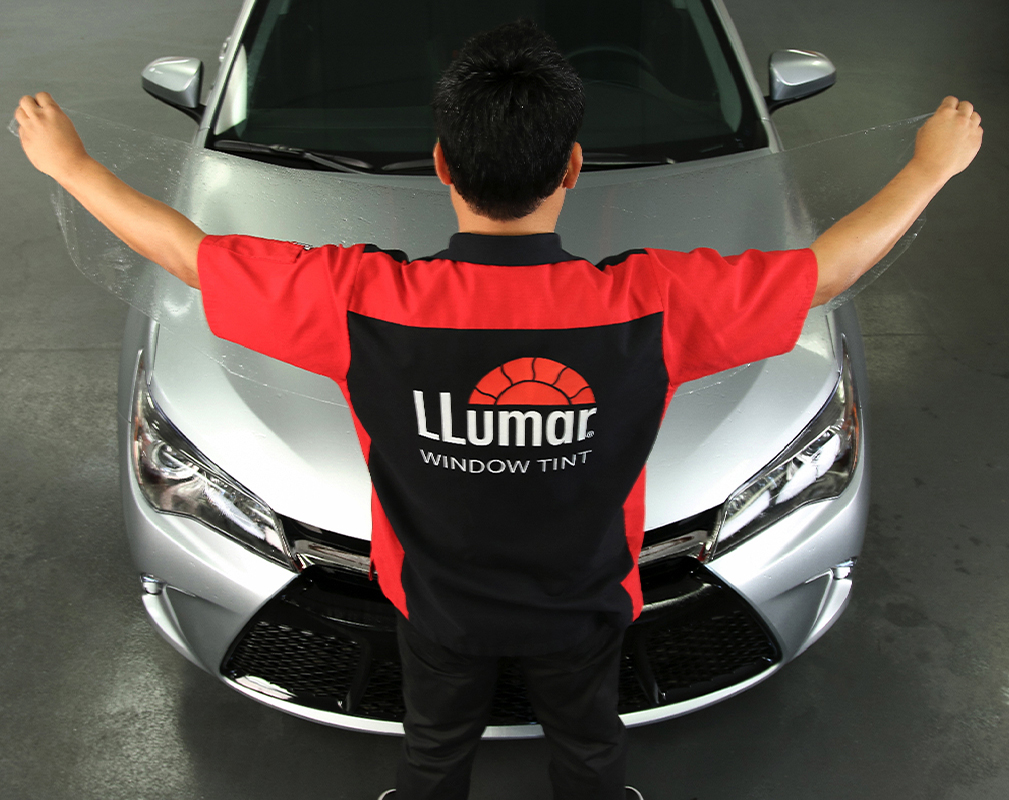 LLumar Self-Healing
Paint Protection Films
Aka Clear Bra
will defend against the hazards of the road.
Paint Protection Film, Clear bra or invisible shield enhancing the appearance of your vehicle while protect your paint from scratches, rocks, road debris, winter salt and sand. With best-in-class quality and clarity, LLumar Paint Protection Film has superior durability to stand up against the hazards of the road. Adding LLumar Paint Protection Film to your vehicle can help shield the areas of your vehicle that are most vulnerable to damage.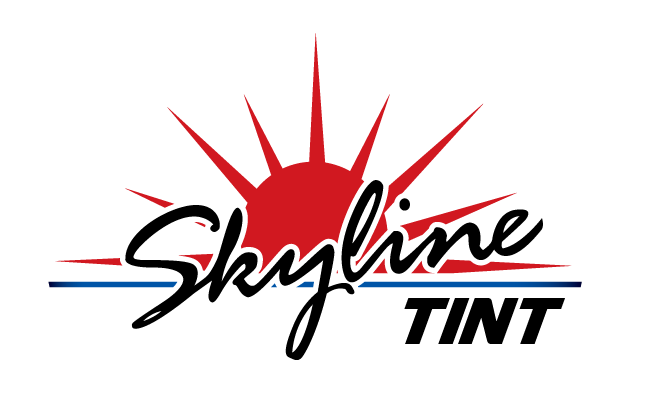 Whether you're looking for just a full front bumper, side mirror, door edge, hood or custom wrap. With our precision cut software and LLumar certify trained installer you can rest assure that no sharp knife will go near your vehicle. And perfect fit for your car every time.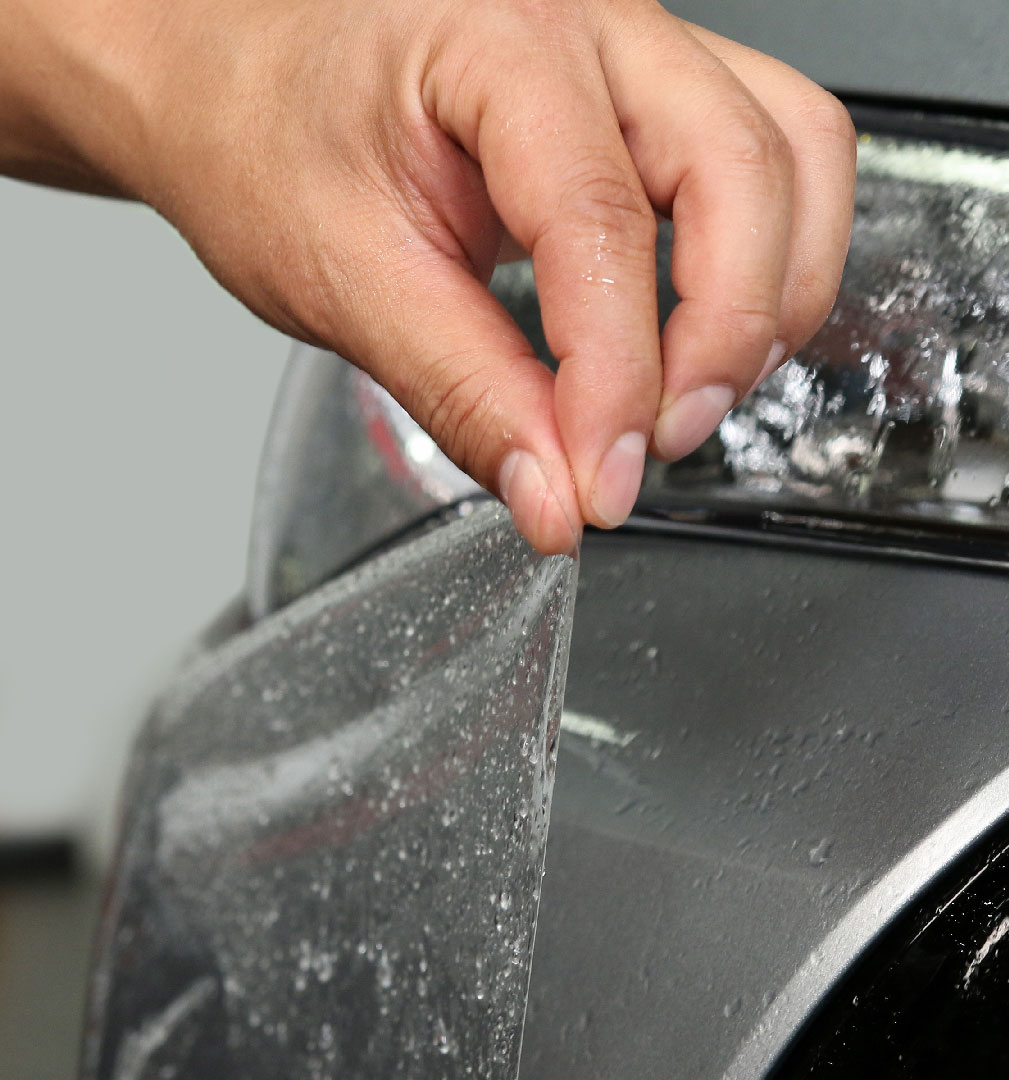 Introducing LLumar Platinum
Paint Protection Film
Superior stain resistance and enhanced durability are now available with LLumar's industry-leading clear coat with Hydrogard Technology. This innovative hydrophobic polymer coating works by preventing water and dirt from embedding into the surface of the film, helping keep cars looking cleaner, longer.
Repositionable adhesive provides flexibility with minimal risk of adhesive line.
Advanced self-healing clear coat resists scuffing.
High gloss, Superior optical clarity also available in matte finish.
10 years limited warranty including labor allowance.
Can be remove with clear coat safe.
WHERE CAN AUTOMOTIVE PAINT PROTECTION FILM (a.k.a. Clear Bra) BE INSTALLED?
Use our tool and and find out:
Tier 1
Partial Hood
Partial Fender
Front Bumper
Side Mirrors
Tier 2
Full Hood
Full Fenders
Front Bumper
Side Mirrors
Add On
Head lights
Door edge
Door cup
A piller
Rocker Panels

For additional Add On please call for a quote.