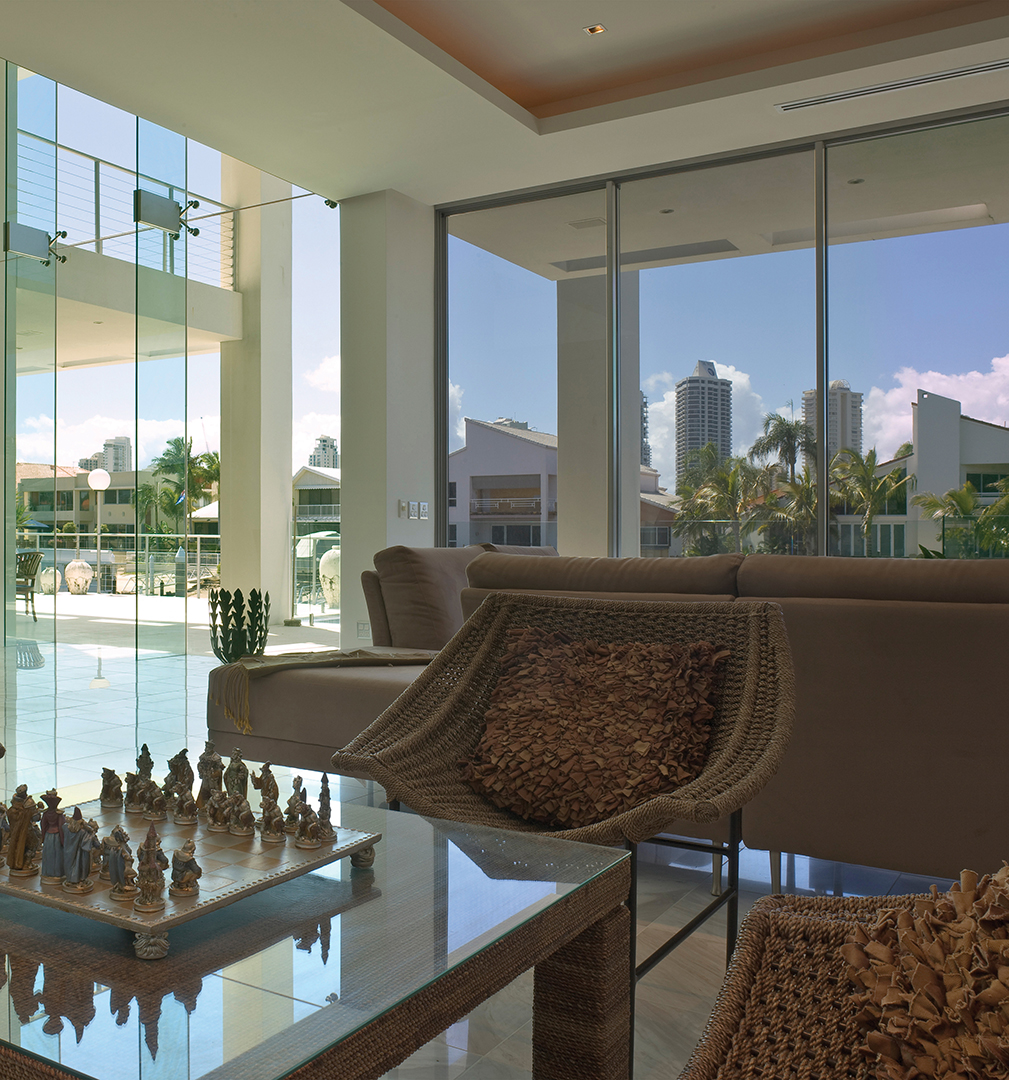 Residential
& Commercial
Window Tint
Windows play an important role in regulating heat and energy in your home, and according to the EPA Energy Star Buildings Manual in the United States, approximately 50% of an average home's utility bills are wasted by loss of heat and heat gain through untreated windows. LLumar window films can lower heating and cooling expenses by rejecting solar heat from the outside, eliminating hot and cold spots inside, and helping to prevent heat from escaping.
Commercial Tint
Is Your Building Energy Efficient?
The U.S. Department of Energy estimates that one-third of a building's cooling load is from solar heat gain through windows, and nearly 75% of existing windows are not energy efficient. LLumar offers an exclusive Energy Audit process that utilizes widely accepted DOE-2 analytics to analyze how LLumar can improve efficiency to deliver significant savings and rapid payback. And the LLumar Energy Audit Process is the only tool in the industry that has been independently.
It's a fact. Excessive heat and glare from the sun can create an unproductive work environment. LLumar films reflect up to 78% of the sun's heat that normally enters through glass windows and doors and help control temperature imbalances throughout an building. By minimizing excessive glare up to 86% window films allow employees to enjoy natural light without being distracted by it.
Enhance Privacy & Design
LLumar will help you add privacy to private spaces while making a bold design statement. You can replicate the premium look of sandblasted glass, create unique patterns, add color, or intricate layered designs - all without sacrificing natural light or aesthetics. It's the perfect balance between function and style, making it ideal for almost any application. From residential to commercial, retail to hospitality, the possibilities are endless.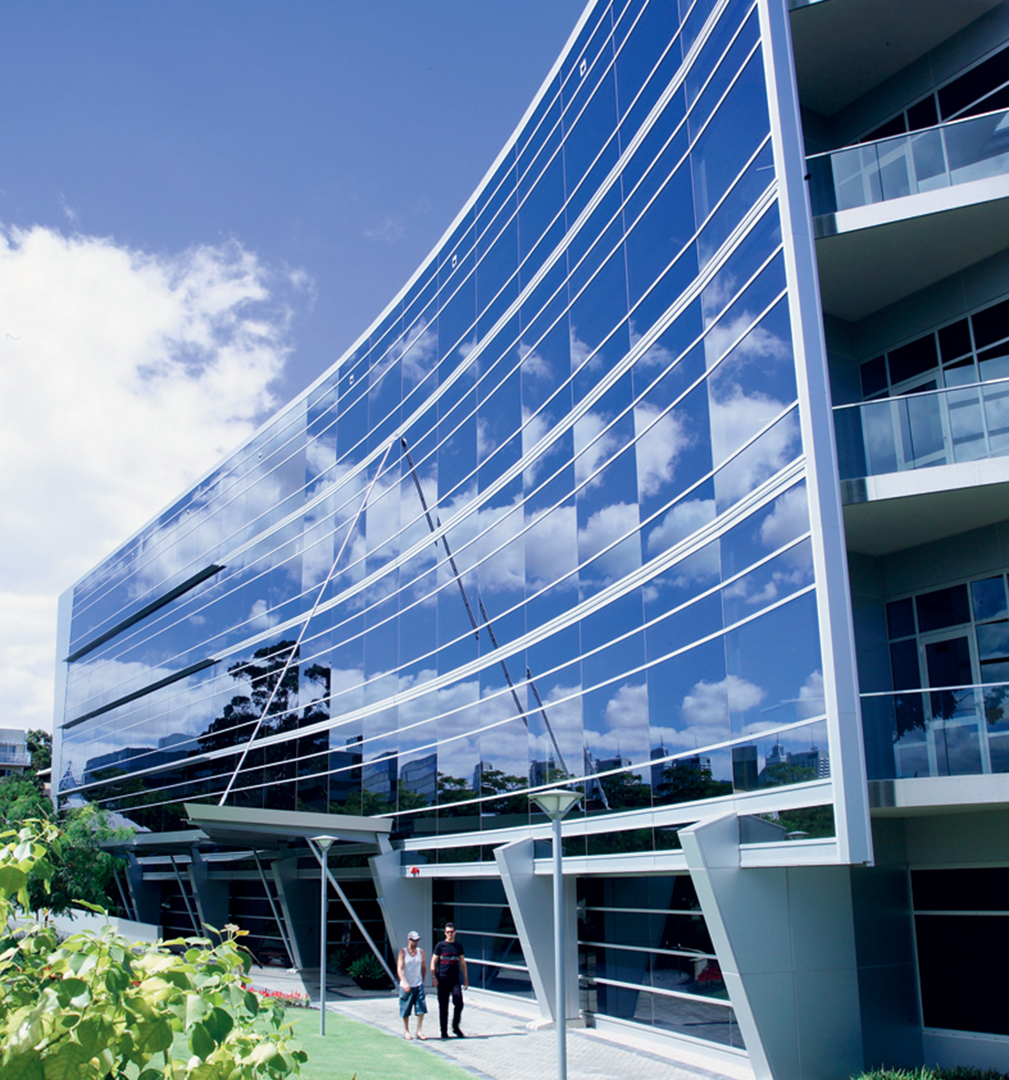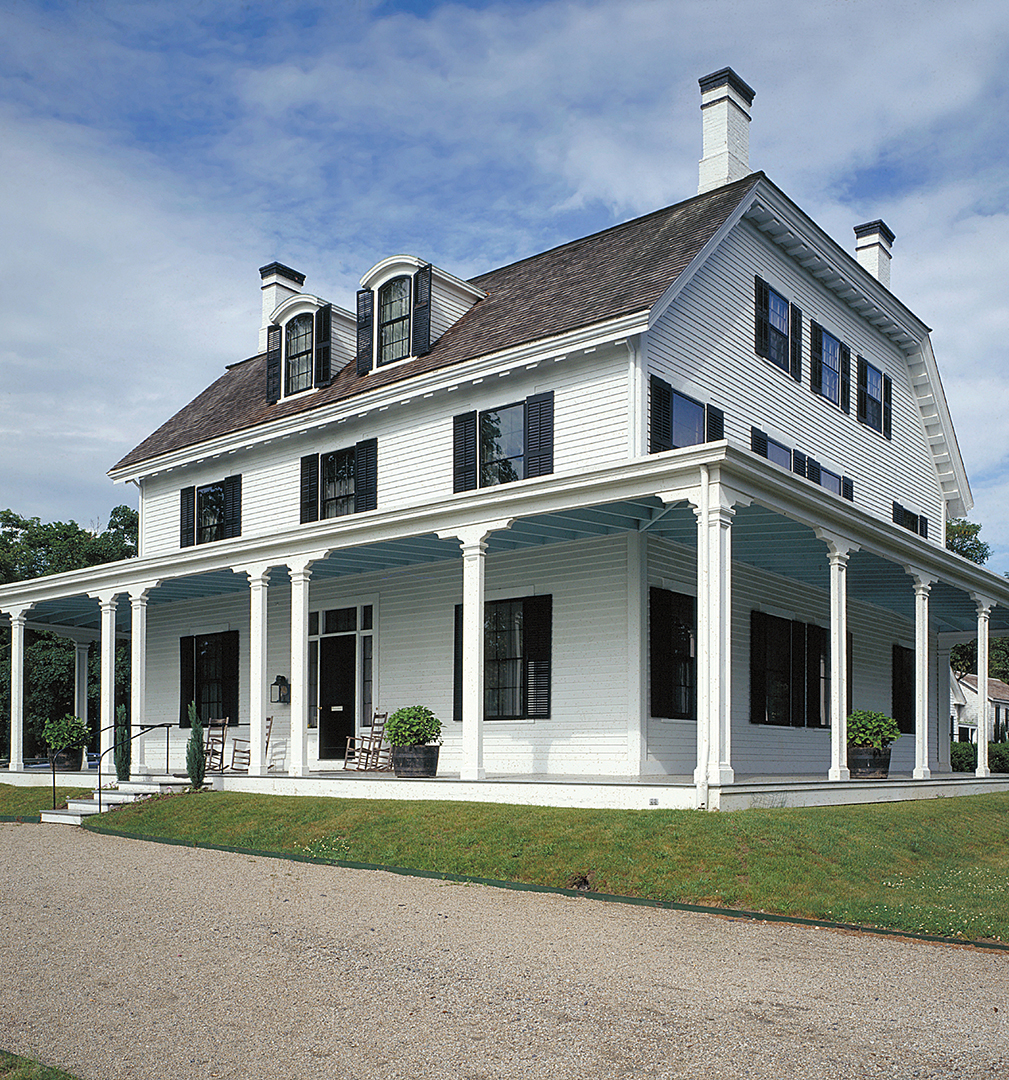 Residential Tint
Stop the Effects of Harmful UV Rays
Most fabrics, furnishings and artwork can be damaged and fade simply by allowing daylight to pass through an untreated window. By blocking more than 99% of all UV rays, LLumar window film will help preserve the color of your furnishings, fabrics and carpets, and help protect fine antiques, woods and works of art from discoloration and fading.
Don't Sacrifice Your View
Open your blinds, shades, or draperies and let the sunlight in. LLumar window film reduces glare by up to 87%, making it easier for you to watch television or work on a computer. And because LLumar is available in a variety of light and subtle shades, you'll be able to enjoy your view without even knowing it's there.
How Window Film Works
Made from tough polyester laminates and bonded coatings, LLumar Energy Saving Window Films:
Reduce solar energy heat gain by up to 85%
Block 99% of damaging UV rays
Improve occupant comfort by reducing heat and glare
Low-E (low-emissivity) films improve insulating properties for year round savings
Decorative Film
Frost & Decorative Film for Offices and Store Front
Decorative & Frost window film gives you the ability to add privacy and style to your doors and windows, without sacrificing the natural light in your space. Decorative film also allows you to achieve privacy while creating unique patterns, add color or intricate layered designs. Perfect balance between function and style. Unlike costly etched glass, decorative films are not permanent and will not damage glass.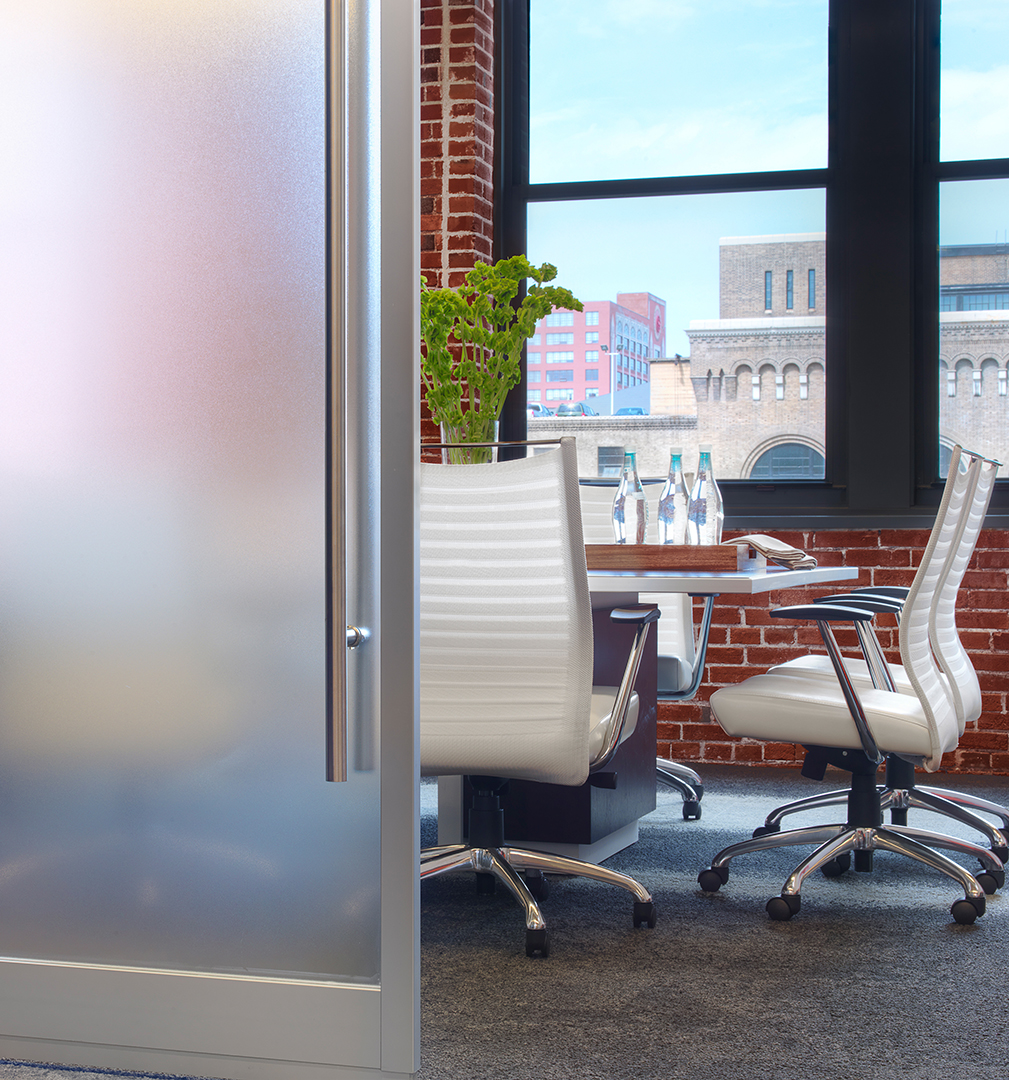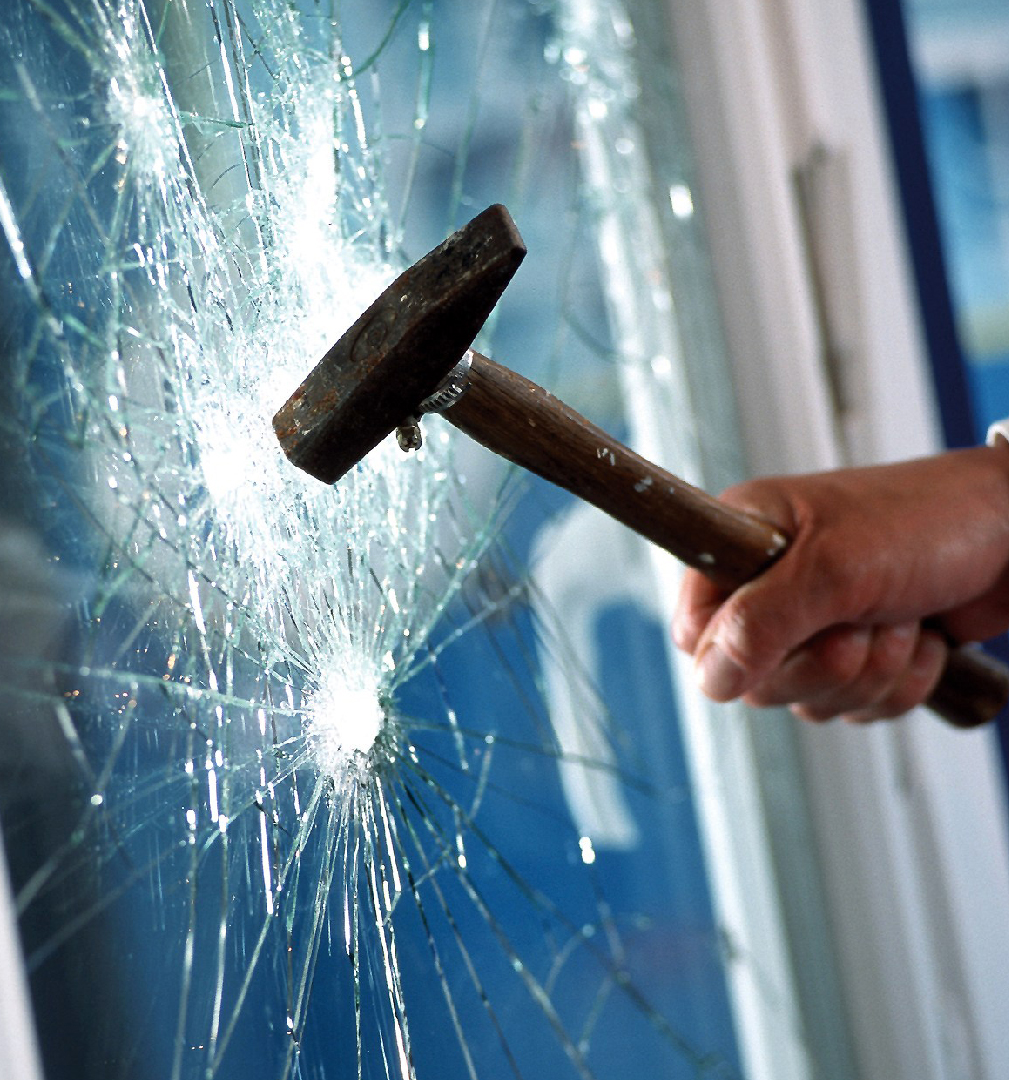 Safety Film
Cost Effective Protection
In today's world, crime, vandalism, terrorism, natural disasters, and everyday accidents are real concerns. Made with thick, heavy-duty polyester bonded by strong adhesives, LLumar safety and security films provide an optically clear yet powerful barrier that helps hold glass in place should impact occur. Danger from windborne debris, seismic tremors, and accidental impact can be greatly reduced. LLumar is also ideal for use in high-traffic areas with windows or other surfaces vulnerable to "smash-and-grab" theft or vandalism.
Tested Tough, LLumar Meets the Most Stringent Standards
Suitable for a broad range of applications, LLumar offers safety films meeting numerous certifications and test standards in the United States, Europe and around the world, including:
ANSI Z97.1 and CPSC 16 CFR 1201 Cat I and II
General Services Administration (GSA) and United Facilities Criteria (UFC)
ASTM Large Missile Level C and Small Missile requirements
Underwriters Laboratory UL972 Forced Entry requirements
Factory Mutual FM Approvals 4350 Small Missile
EN356, level P2A
How Window Film Works
Made from tough polyester laminates and bonded coatings, LLumar Energy Saving Window Films:
Reduce solar energy heat gain by up to 85%
Block 99% of damaging UV rays
Improve occupant comfort by reducing heat and glare
Low-E (low-emissivity) films improve insulating properties for year round savings